Tournament in Kigali a great source of encouragement
The excitement has been building for many months, but Rwanda has to wait no longer, as the ICC World T20 Africa B Qualifier kicked off this morning in Kigali.
The tournament will see the hosts show off their new venue to their African neighbours, whilst also looking to cause a few surprises on the field itself. Indeed, the tournament brings together four African countries with a lot to prove, as they battle it out for honours over the next week.
"The ICC World T20 Africa B Qualifier will showcase some of our best players, and we're excited to see the teams playing at the Gahanga Cricket stadium in Kigali," said Patricia C Kambarami, the ICC Development Manager, Africa.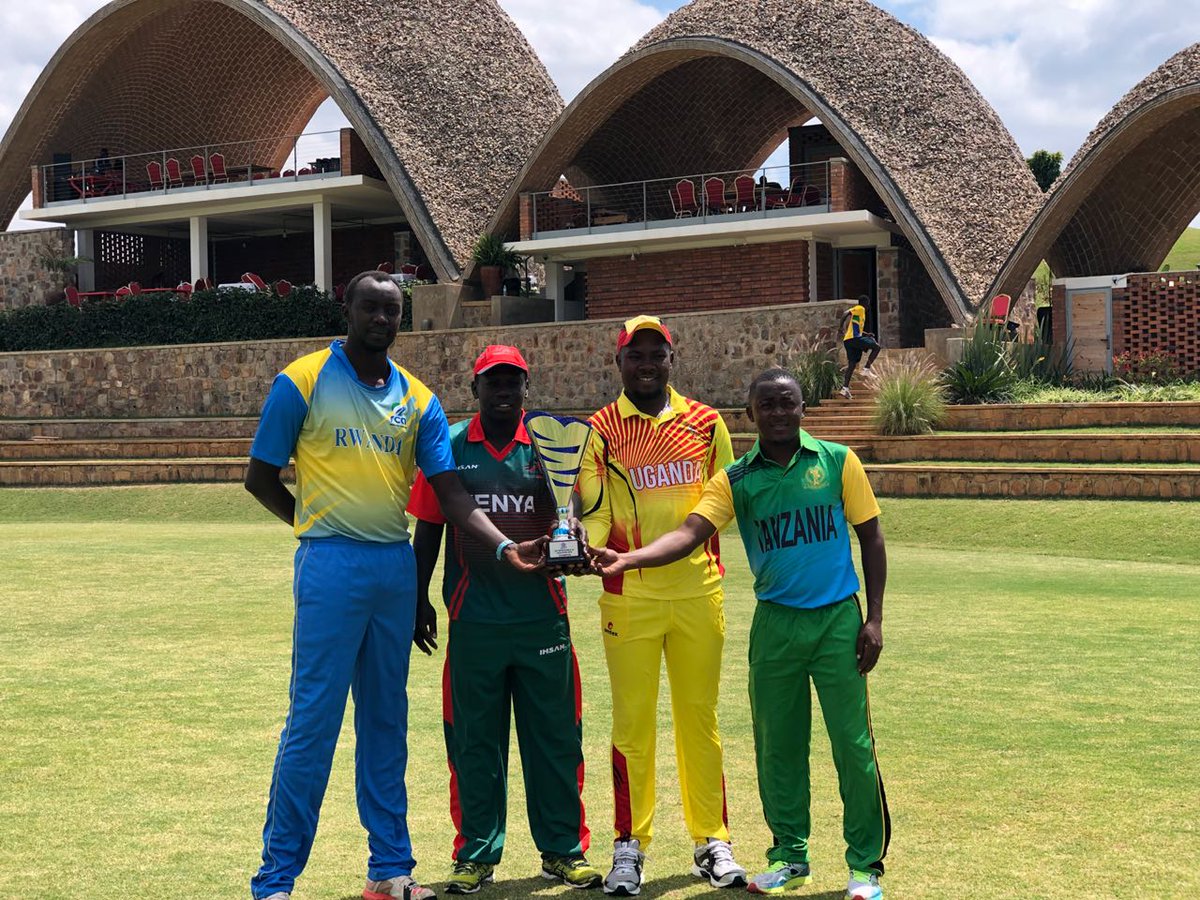 Hosting the qualifiers is seen as a massive step in the right direction for Rwanda, whose rehabilitation through cricket is one of the game's most heart-warming stories. The rise of the Gahanga Cricket Stadium is testament to this transformation, and Kambarami praised their efforts to this point.
"We're looking forward to a great week of cricket. These qualifiers bring out the best in a lot of these players and we hope that trend will continue. We are thrilled with the preparations from Rwanda Cricket Association and hope that we can expand on the great strides they have made," she encouraged.
''Cricket participation in Africa continues to grow with each passing year, and tournament such as this World T20 Africa B Qualifier are a wonderful way to keep spreading the bat and ball gospel'' Kambarami added.
"It is great that we keep extending our network of venues that can host tournaments of this calibre. To see Rwandan cricket at this point now is very encouraging to other nations, and that is what we all want to see."