Simmons' mammoth task to bridge the gap to Test cricket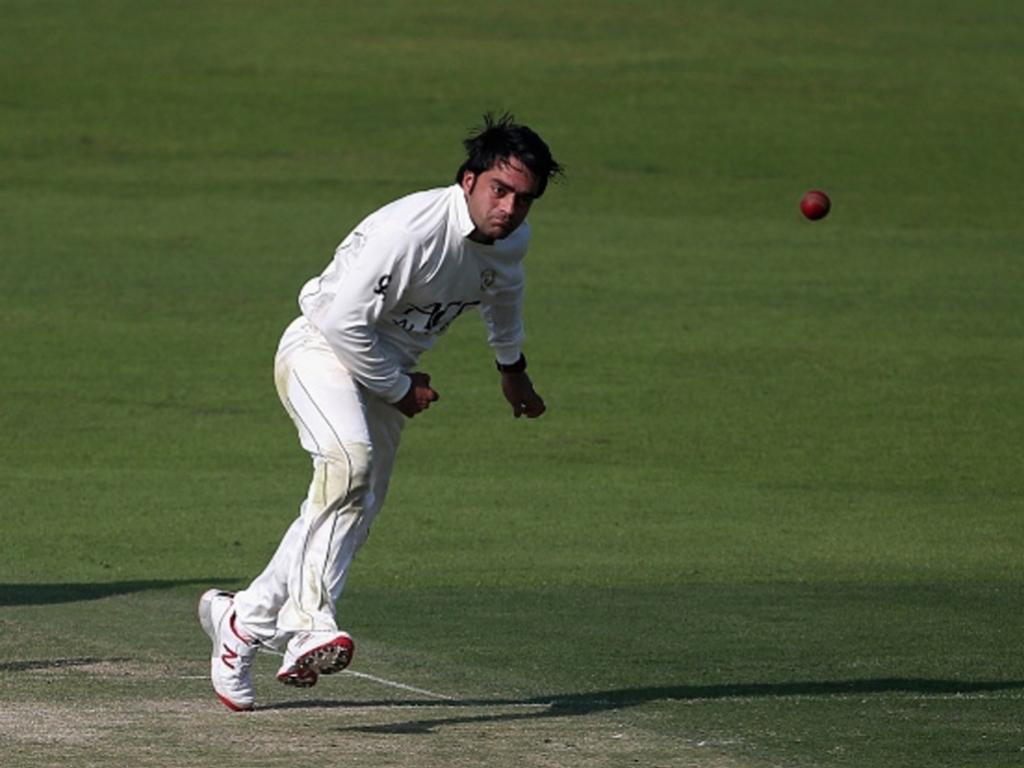 Afghanistan could not have asked for a tougher baptism into Test cricket than to play their inaugural Test against India away.
Afghanistan's coach, former West Indies allrounder Phil Simmons, is currently doing all he can to help bridge the gap from associate cricket to the ultimate format of the game.
He will take Afghanistan to the Chinnaswamy on June 14th for a one-off Test against the number one team in the world.
Simmons told the Press Trust of India: "These boys have played four-day cricket with the associate nations and have done well. But Test matches are going to be a different ball game.
"The boys will realise this very soon and playing India makes it all the more challenging."
Simmons is hopeful that the usually good batting surface in Bengalaru will act as an equalizer of sorts.
He added: "The nice thing I think is that we get to play in one of the better grounds, in Bangalore. It is one of the better wickets to bat on in India."
The former West Indies stalwart feels that his charges' greatest strength lies in their bowling attack but also admitted that he was unsure how they would cope.
Simmons added: "The bowling is surely stronger than our batting. But let me tell you even for spinners like Rashid Khan, Mujeed Zadran and Zahir Khan, it will be tough to take wickets. The two (Rashid and Mujeeb) are currently playing the IPL, so I am pretty sure they will come back to us as better bowlers.
"Mujeeb has not yet played longer format for Afghanistan but I have been following his IPL campaign. He looks a much improved bowler. Rashid on the other hand is a thorough professional, I know he will keep evolving and keep improving."
Simmons stressed the need for the batsmen to apply themselves against the deadly India bowling attack.
He said: "We have to learn to bat for long periods. As you mentioned, it will be all about patience. Just getting used to pressure of a Test match."
The possibility of India's skipper Virat Kohli missing the match is not something that Simmons is too concerned about.
He continued: "You are playing India, you are not playing Virat. If he was injured, we would still be playing against a formidable India. The only thing is that my players won't be able to play against the number one batsman in Test cricket. So it takes away that from us but as a Test match, it doesn't take away anything."