Aussies slip down to sixth in latest ODI team rankings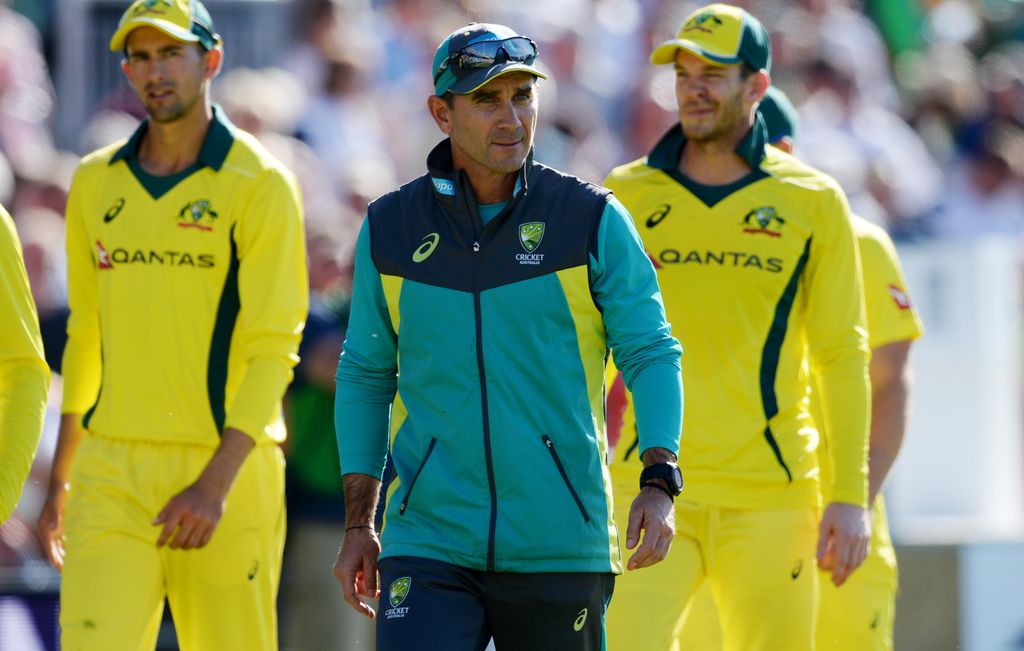 Australia have finished in sixth place in the ICC ODI team rankings after their 5-0 series whitewash by England.
The Aussies have slipped behind Pakistan after losing four points in the series and finishing on 100 points.
Australia, who fell to sixth place for the first time in more than three decades when they conceded a 2-0 lead during the series, are now two points behind Pakistan and seven ahead of Bangladesh.
The emphatic series victory sees England consolidate their position at the top of table. They have made up for a surprise loss to Scotland in a one-off ODI before this series when they lost two points and slipped to 123 points.
They have finished the Australia series on 126 points, four more than second-placed India.
England's next series is against India at home from 12 to 17 July, in which the Asian team have the chance to seize back the top position if they put up the kind of performance England did against Australia.
England will retain the top spot even if they lose the series 2-1 but should they go down 3-0, the rankings table will see India back at the top of the table.
| Pos | Team | Matches | Points | Rating |
| --- | --- | --- | --- | --- |
| 1 | England | 46 | 5,751 | 125 |
| 2 | India | 45 | 5,492 | 122 |
| 3 | South Africa | 34 | 3,842 | 113 |
| 4 | New Zealand | 41 | 4,602 | 112 |
| 5 | Pakistan | 32 | 3,279 | 102 |
| 6 | Australia | 35 | 3,548 | 101 |
| 7 | Bangladesh | 24 | 2,220 | 93 |
| 8 | Sri Lanka | 43 | 3,302 | 77 |
| 9 | West Indies | 29 | 1,989 | 69 |
| 10 | Afghanistan | 28 | 1,758 | 63 |
| 11 | Zimbabwe | 37 | 2,021 | 55 |
| 12 | Ireland | 20 | 766 | 38 |
| 13 | Scotland | 16 | 535 | 33 |
| 14 | UAE | 13 | 236 | 18 |