Agar: We have to believe we can beat them
Australia allrounder Ashton Agar says that they have to believe that they can beat world number one ODI side England at Old Trafford to avert a whitewash.
Throughout the series England have outclassed Australia, looking supreme even when they found themselves in some tricky situations.
Agar said that the focus for the team has not been avoiding the whitewash but improving their all around game.
Speaking ahead of the fifth ODI in Manchester Agar said: "It's going to be tough.
"But I absolutely believe we can beat them: we have no choice [but] to believe that we can beat them.
"But we need to play our very best cricket against a side that's played really well four games in a row now. We have to bring our absolute best. We have plenty to gain out of tomorrow, plenty to gain, to just put things into practice and just let it all out there."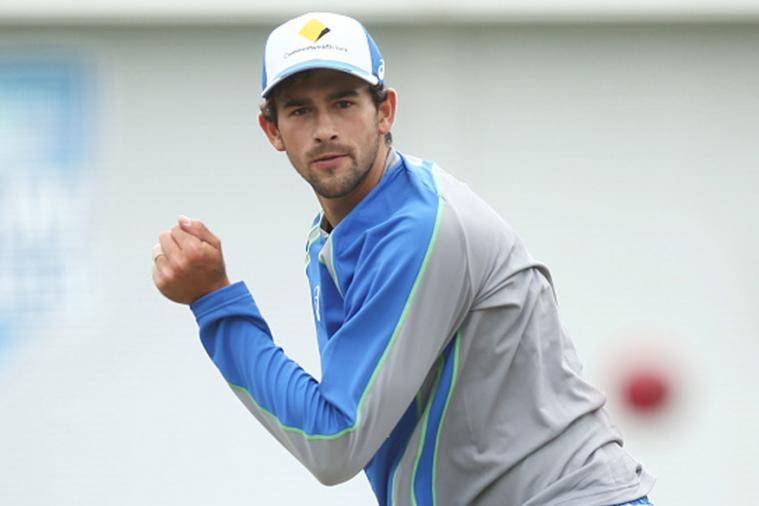 Agar hopes that the young bowling attack learn from the mauling they got in the third ODI of the series at Trent Bridge where England smacked a world record 481.
He said: "I guess Trent Bridge is one that would highlight that for some young bowlers, and we have a quite young bowling attack.
"To feel what that's like — JL [Justin Langer] referred to it as the 'jungle', that's international cricket, playing against good players on good wickets and sometimes small grounds.
"That was pretty difficult. It's good to experience that now and not in a World Cup, learn from that now and then know what to do when you face that situation again."
"They definitely would have been hurt after Trent Bridge. Everyone was. That was pretty incredible, it was a world record and unfortunately we were on the receiving end of that. But we have to keep learning from those experiences and it's good to experience that now and not in a World Cup. Learn now, improve now. We can move forward instantly."