Australia not troubled over security in Zimbabwe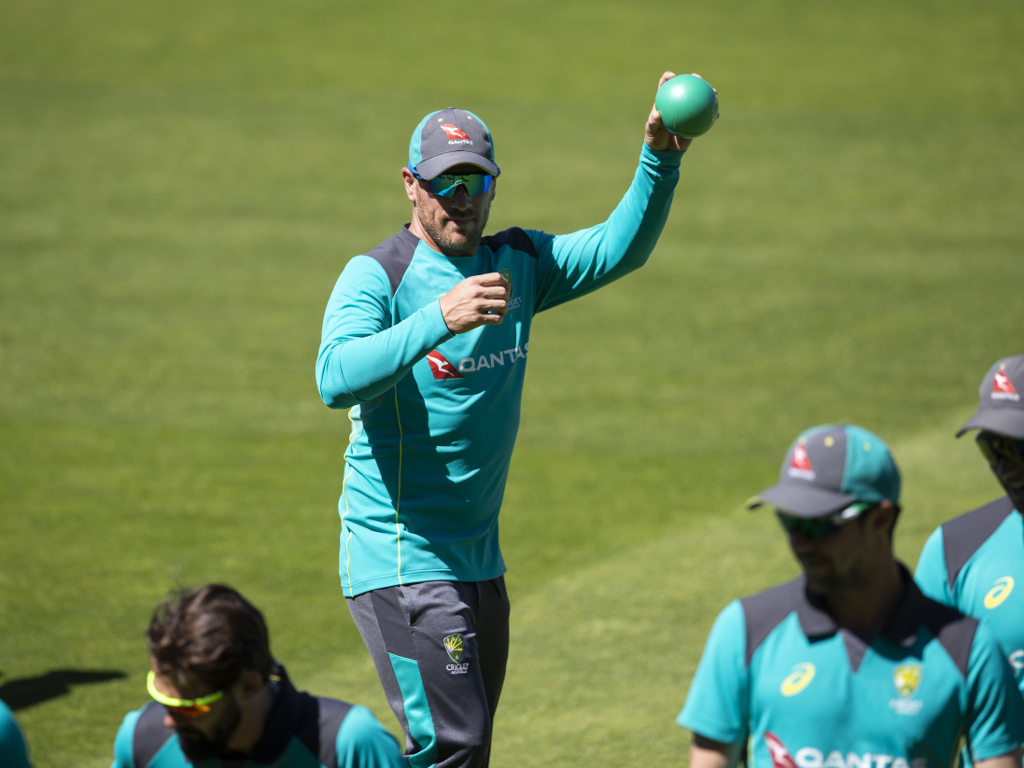 Australia T20I captain Aaron Finch has said that his side are not worried about the security situation in Zimbabwe.
This is despite an explosion which took place at a rally for President Emmerson Mnangagwa in Bulawayo on Saturday in an apparent attempt on the head of state's life.
The explosion seriously wounded 49 people while two more suffered fatal injuries in the country's second largest city.
When questioned about it in the wake of Australia's defeat to England in Birmingham Finch said: "We were briefed on it last night by Frank our security guy and are all systems go. With DFAT, the Australian government and Cricket Australia, they'll make sure that all the due diligence is done to make sure it is safe. But at this stage, I haven't heard any unease from the players in regards to going."
Mnangagwa survived the blast that erupted as he left the stage at Bulawayo's White City stadium on June 23.
Vice President Kembo Mohadi suffered leg injuries in the bomb blast while another cabinet minister's wife was injured.
Tensions have been high in Zimbabwe since the army removed long-time President Robert Mugabe in a coup last November and the country heading towards elections.
Australia and Pakistan will tour the country to play in a Twenty20 International (T20I) triangular series which will take place between July 1 and July 8 in Harare.