Cricket Australia expects stars to request IPL leave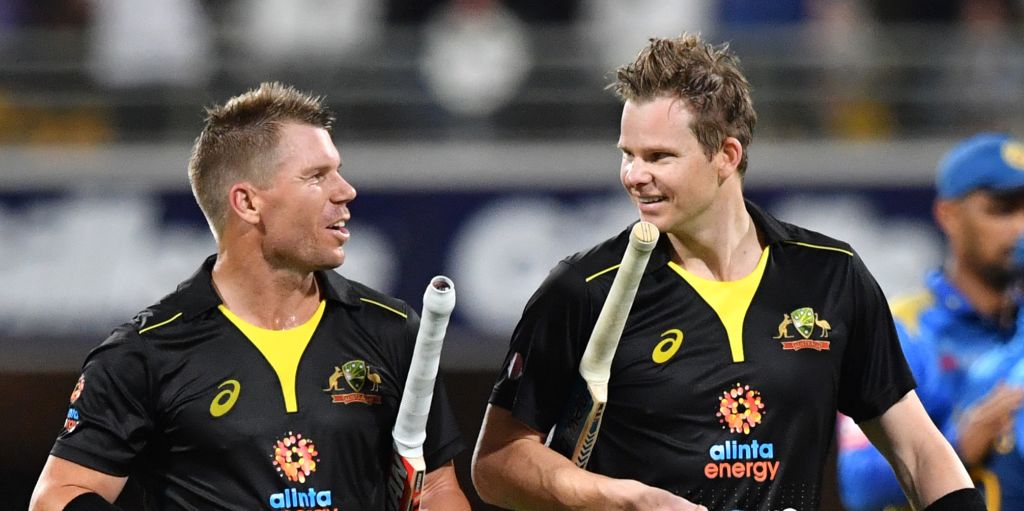 Cricket Australia have acknowledged that a number of top players are likely to request a leave of absence from the 2020/21 Sheffield Shield in order to play in the Indian Premier League (IPL).
The postponement of the ICC T20 World Cup has opened up a window for the IPL to take place this year and Cricket Australia say it would be unreasonable for them to ask the players to forego a massive payday.
There are plenty of logistics to work out surrounding the IPL, and Cricket Australia will monitor those, especially the protocols put in place to ensure the health and safety of players.
The Board of Control for Cricket in India (BCCI) have yet to announce the fixtures or anticipated timeframe, but trusted sources in the country indicate that they are looking at a start on 26 September. The tournament should take about six weeks to complete rounding off in early November.
That timeframe will clash with the proposed domestic seasons in Australia, as well as South Africa and New Zealand.
Cricket Australia have not been caught off guard by this despite enduring a leadership crisis.
Chief executive of Cricket Australia Nick Hockley said that the staging of the IPL appeared inevitable and intimated that top players would be allowed to fulfil their franchise contracts.
"I think people have been waiting for this decision. The BCCI have made no secret that they're considering what that means for an IPL," Hockley said.
"I think for us now it's about getting a bit of an understanding and certainty around what that means doing. Clearly, in a normal course, some of our best players are obviously top picks for those IPL teams. It's a bit premature to speculate on that, we now need to understand what the plans are and once we understand that then we'll, we'll make decisions accordingly."
India's tour to Australia is set to follow shortly after the IPL which may create issues for the hosts as Test regulars like David Warner and Pat Cummins could be forced into a prolonged quarantine.