Cricket Australia unveil two concurrent reviews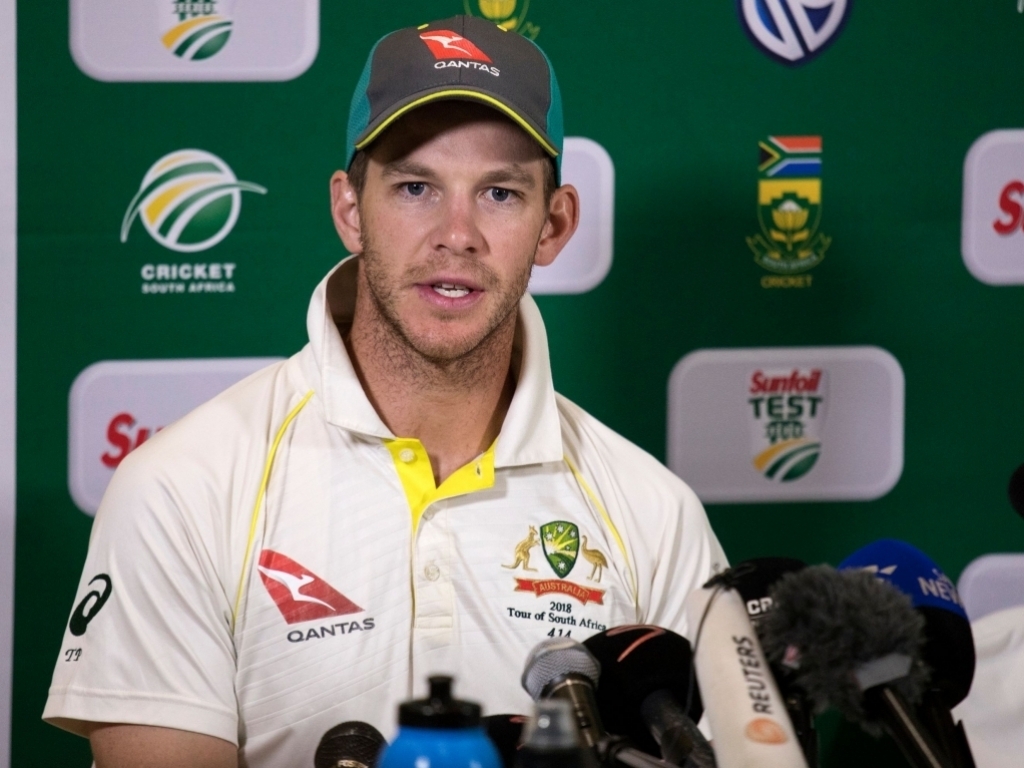 The Board of Cricket Australia (CA) have confirmed details of the two concurrent and interrelated reviews commissioned to examine any cultural issues following events during the recent Australian Men's cricket tour to South Africa.
These reviews will specifically address the implications following the incident that occurred during the Cape Town Test, to identify and recommend measures for improvement.
Highly respected Sydney-based organisation, The Ethics Centre, has been appointed to conduct the independent organisational review.
This overarching independent review will investigate whether any wider cultural, organisational and/or governance issues within CA, and more broadly within Australian cricket, should be addressed to ensure these events never occur again, either on tour or whilst playing in Australia.
This review will investigate links between player behaviour (particularly on this tour of South Africa) and the organisational, governance and culture within CA and Australian cricket.
The overall independent review will be led by Dr Simon Longstaff AO, Executive Director of The Ethics Centre. The Ethics Centre is an independent not-for-profit organisation with more than 25 years' experience providing practical guidance on complex ethical issues across all aspects of society. Dr Longstaff's biography can be viewed here.
Also, as previously confirmed, the separate player review will, in consultation with a small panel of current and past players, consider a behavioural charter for the Australian men's cricket teams that balances the performance demands of elite cricket with expectations of all Australians in regard to on and off-field role modelling.
The player review, led by Rick McCosker and facilitated by Peter Collins, Director of the Centre for Ethical Leadership, will be made up of a panel comprising Tim Paine, Pat Cummins, Rachael Haynes, Shane Watson (Australian Cricketers' Association nominee), George Bailey and the Australian Men's Head Coach (TBA).
The Ethics Centre's scope of the review into Cricket Australia will:
– Consider whether any cultural, organisational and/or governance factors within the Australian Men's Team, Cricket Australia or Australian cricket may have contributed to these issues, either directly or indirectly; and
– Recommend measures that Cricket Australia and Australian cricket should consider to ensure that any issues are addressed and that these or similar events never occur again.
The full terms of reference for the Ethics Centre is available here.
The independent review will seek input via surveys and interviews with relevant stakeholders and will also integrate the directions and outcomes of the Rick McCosker Player Review.
It is expected that a cross section of representatives from Cricket Australia, State & Territory Associations, Australian Cricketers' Association and broader Australian cricket will provide input to the wider review being undertaken by The Ethics Centre.
The Ethics Centre will complete a four-phase process conducting this review with Cricket Australia which will include:
Phase 1: Determine the principal attributes (purpose, values, principles) that define and underpin Cricket Australia's 'target culture'
Phase 2: Survey and/or interview a range of personnel within and external to Australian cricket (CA and State and Territory Associations) from Board members, management, staff, former and current players, Australian Cricketers' Association, commercial partners, media and a range of other stakeholders.
Phase 3: Develop an explanatory framework for why gaps exist and hypotheses for how those gaps can be closed.
Phase 4: The Ethics Centre will provide findings and work with CA to develop an implementation plan, including a program to achieve alignment between CA's actual and target cultures.
Speaking on the reviews, Cricket Australia Chairman, David Peever said:
"We understand and share the disappointment of fans and the broader Australian community about these events. The Board is determined to do all we can to prevent such events from ever happening again.
"We have full confidence that Simon and his team, along with Rick and the player panel will be able to fully review and identify recommendations for improvement.
"The reviews will commence immediately, and we fully anticipate being able to begin implementing findings before the start of the 2018-19 cricket season," concluded Mr Peever.
Findings from the reviews will be made available on completion of the process.