'We want a fair share for domestic and female players'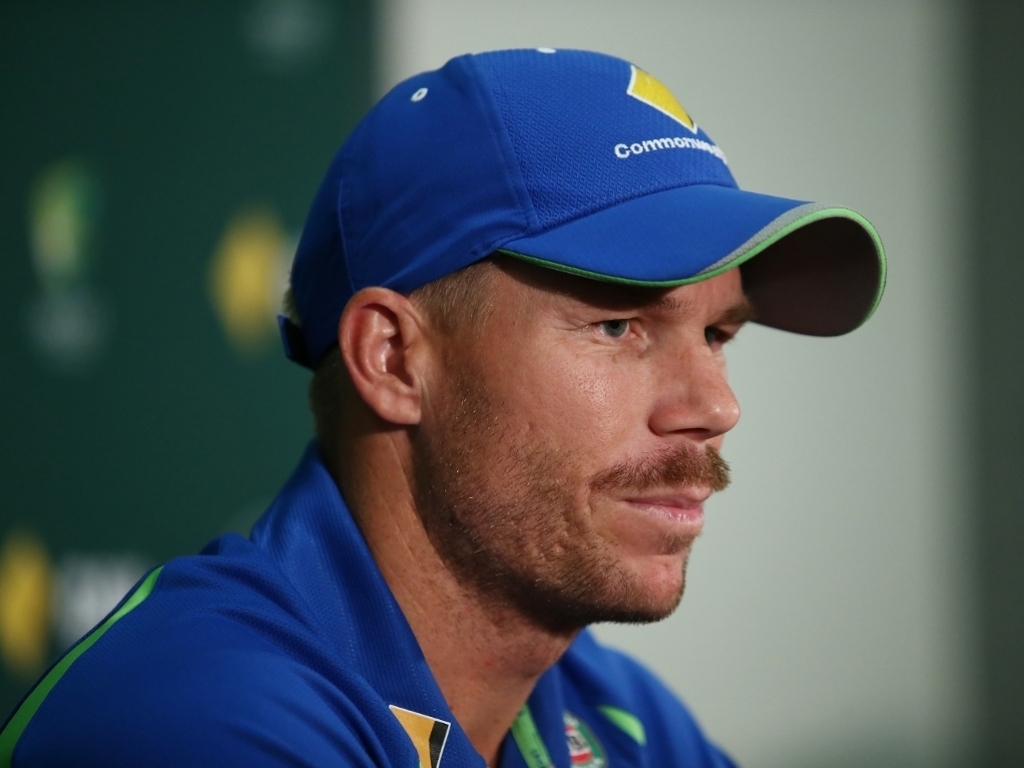 Australia vice-captain David Warner has again insisted that the players will not compromise when it comes to negotiations with the country's cricket board (CA) about revenue sharing.
With current CA contracts ending at the end of this month, the deadline to sign a new Memorandum of Understanding (MoU) is looming but the players will not budge, insists Warner.
Having already previously said that Aussies might not have team for the Ashes at the end of year, the left-handed batsman made it clear they are fighting for a better future for all the players in the country, including domestic and female players.
ALSO READ: Warner: If we are unemployed, we can't play
Warner told Channel Nine's Sports: "We're prepared as players to give a little bit more in that revenue share.
"But that's what we want. we're not going to budge from the revenue sharing model, we want equality, and a fair share for domestic and female players.
"That in a nutshell is what it's all about. We want to make sure the female players and domestic players are in this revenue share model.
"In the decades that have gone past, the past players that have been in our situation have stood up for us. I was a domestic player, I was a young kid coming through, we're doing the same as what they did as well."
And the opener reiterated that the top Aussies are prepared to be unemployed if is what it takes to get through to the board.
Australia are scheduled to Tour Bangladesh for two-match Test series in August.
Warner continued: "Well from July 1, we're unemployed. We've been threatened with that. We're hopeful there's going to be an agreement done, it's a sticky situation.
"From our point of view I want to play for Australia and so do the other boys.
"But if there's nothing that's put in place for what we're trying to achieve here, from both point of views, we're not going to tour Bangladesh, there might not be an Ashes if we don't have an MOU."