Gillespie to coach Papua New Guinea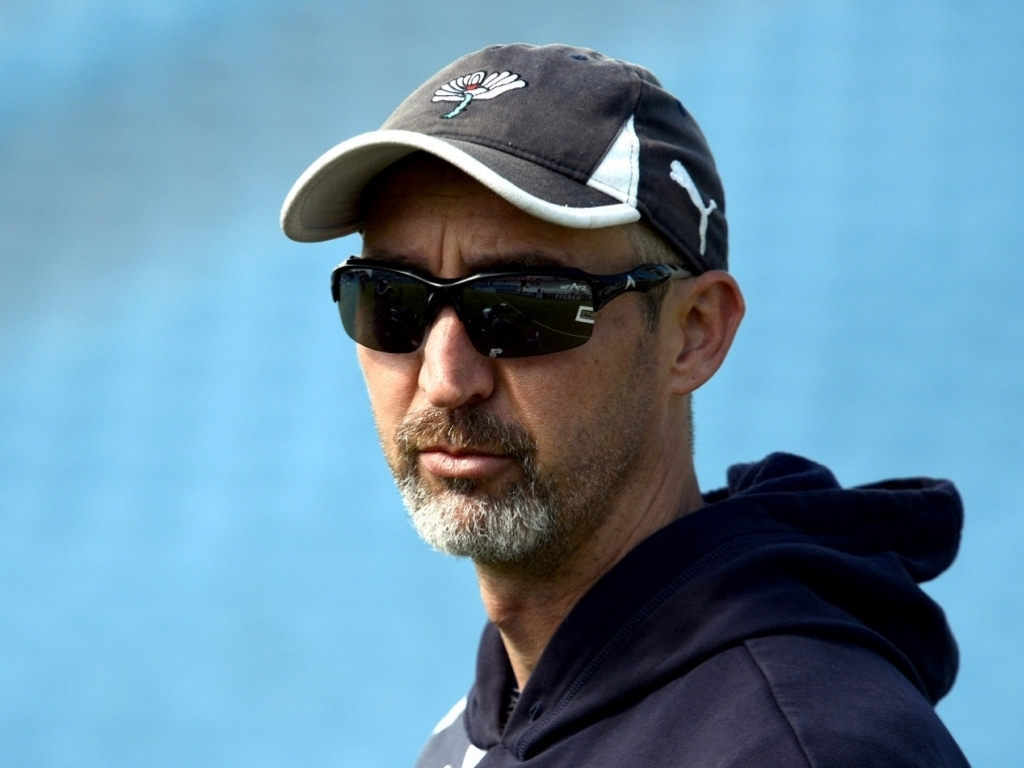 Former Australia fast bowler Jason Gillespie has appointed interim coach of Papua New Guinea (PNG).
Gillespie, who had a succesful coaching stint at English county side Yorkshire, could only take the reins on an interim basis as he has commitments with in the Big Bash League later this year with the Adelaide Strikers.
The opportunity for Gillespie to temporarily step in and take on the coaching job of the Pacific nation came about after the Australia A tour of South Africa was cancelled due to the ongoing pay dispute between Cricket Australia and the Australia Players Association.
PNG have a busy schedule ahead of them with games against the Australian Indigenous team and a Queensland XI, before they take on Scotland twice in October for 2019 World Cup qualification.
Gillespie told cricket.com.au: "I'm really excited about it, as much to have another cricketing experience with another team and another country.
"It broadens my experiences and broadens my learning and hopefully it will hold me in good stead going forward.
"I'm just excited to see how these guys go about their work. I've heard a lot of very good things.
""Papua New Guinea played against Yorkshire in Abu Dhabi in the preseason and I spoke to a few of my friends at Yorkshire and they said the PNG guys were fantastic."