'The policy is a game changer for players' – Cricket Australia break new ground with parental leave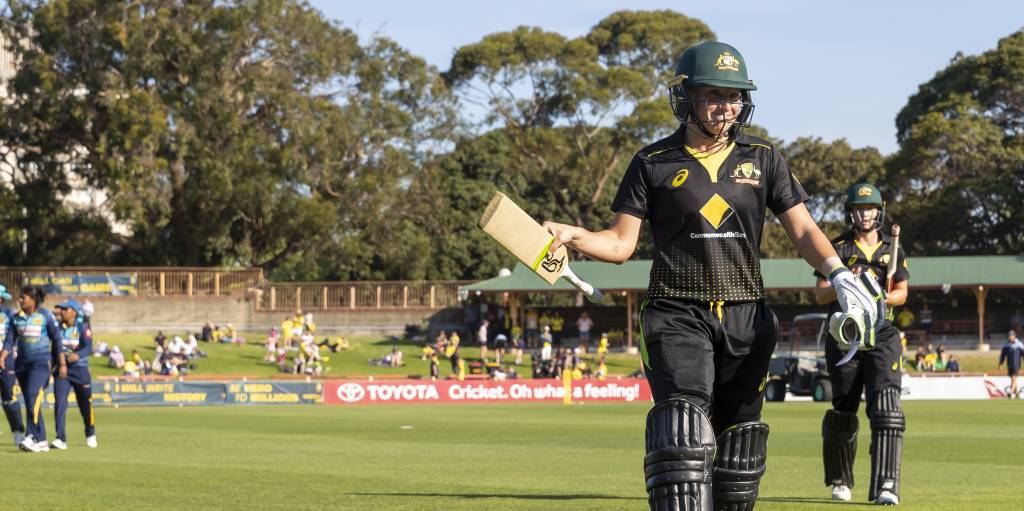 Alyssa Healy has called Cricket Australia's groundbreaking parental leave policy which aims to support pregnant players and their families a "game changer".
Following three years of consultations with the Australian Cricketers' Association, the players' union, CA has announced that a player who becomes pregnant can switch to a non-playing role until giving birth.
Thereafter they are eligible for 12 months of paid parental leave – though they can return to cricket anytime after giving birth, subject to medical clearance – and are promised a contract extension in line with their arrangements.
Other benefits include travel support for players who are primary carers, while a carer is available until the child is four.
Healy, who has featured in four Tests, 73 one-day internationals and 101 Twenty20s and was instrumental in Australia's retention of the Women's Ashes this summer, has welcomed the raft of initiatives.
She said: "As a player, I'm proud to be part of a game with such a comprehensive and fit-for-purpose parental leave policy.
"With the playing and travel demands on cricketers, I'm pleased this policy provides support to players, so if they choose to, can both care for their child and participate in the game.
"Seeing friends and family raise children, I know the physical and emotional toll parenting can have. The policy is a game changer for players planning for the future while providing job security.
"This policy is funded by the players, for the players, for the future of the game."
The policy also guarantees players whose partners have given birth to three weeks of paid leave.
Drew Ginn, executive general manager of high performance at CA said: "High performance sport is anything but a normal work environment and our policies for our players need to reflect this.
"The job is physical, the hours irregular and 100 per cent commitment is expected at all times. This is why we've developed such a tailored policy."
Clea Smith, general manager of member programs at the ACA, added: "This is a world-leading, player-centred policy providing balance in the lives of all players.
"The policy is designed to keep female players in the game for longer which will have a positive impact at all levels of the game."
Follow us on Twitter @Cricket365 and like our Facebook page.