Langer hopes to use rock bottom as a foundation
Australia coach Justin Langer is hopeful that his young team learn from their mistakes on the tour to England and grow as players.
The tourists were handed an ODI whitewash before losing the solitary T20 by 28 runs with the scoreline flattering a Aussie lineup that fell out of the contest when Aaron Finch holed out to Chris Jordan at long on with 28 balls remaining in the chase.
Despite looking out of their depth Langer is eager to pull some positives from the experience.
Speaking after the loss in Birmingham, Langer said: "Light at the end of the tunnel, there's no doubt about that.
"We knew it was going to be a big job knowing where we came from in South Africa.
"There's been some great learning and some real positives that have come from this trip. On the surface it looks like a complete disaster but we have talked about a team for the World Cup and the Ashes and I think we have unlocked a few answers, but it hurts when you get beaten, particularly in England.
"My first Test match was against the West Indies and it was pretty scary. You faced four fast West Indians and you are a skinny kid. I remember David Boon saying 'Test cricket will never get tougher than this'."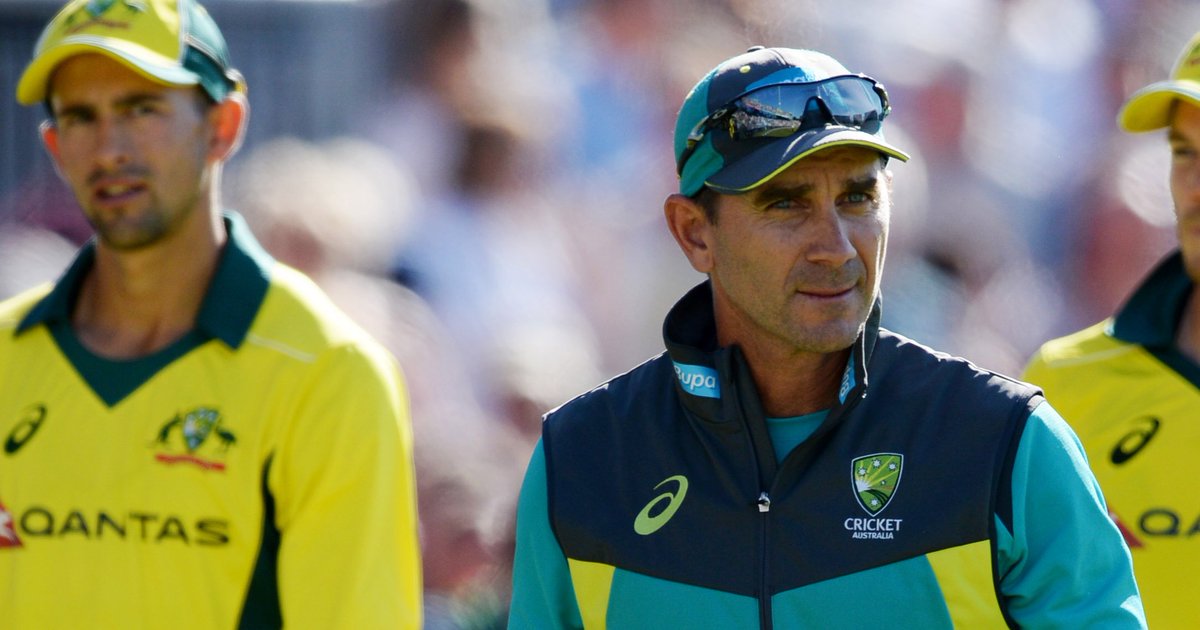 "I thought he was just being nice to me but it was so true. I learned something from it and I was tougher from it. When you look at Trent Bridge for our young blokes to get hit for 480-something, it doesn't get tougher. Hopefully it will add some layers to their character and not scars."
Langer said there will be no overnight successes for his team, pointing out the vast experience and quality in England's white ball teams.
He said: "I have been blown away by how well England are playing but they have got 880 games between them, they're all in good form, they're at the peak of their powers right now and we've come up against them.
"There's so many people talking about our style of play at the moment. When I started playing Test cricket I could not hit them off the square.
"I could hit them to third man and hit them to fine leg and I didn't have much else, but by the end of my career I would come out and I would be swinging, I would be playing cover drives and pull shots and I'd be hitting the spinners over their heads.
"My point is, we talk about England now and they are guys playing brilliant cricket. They are confident, they're scoring hundreds and they've been playing together for a long time.
"They have the core together and they take confidence from it, at the moment we haven't got that. What I do know is we will learn lessons from how England are playing at the moment but it is hard to compare us because we are at such a different stage of our journey."
England put Australia to the sword in the short format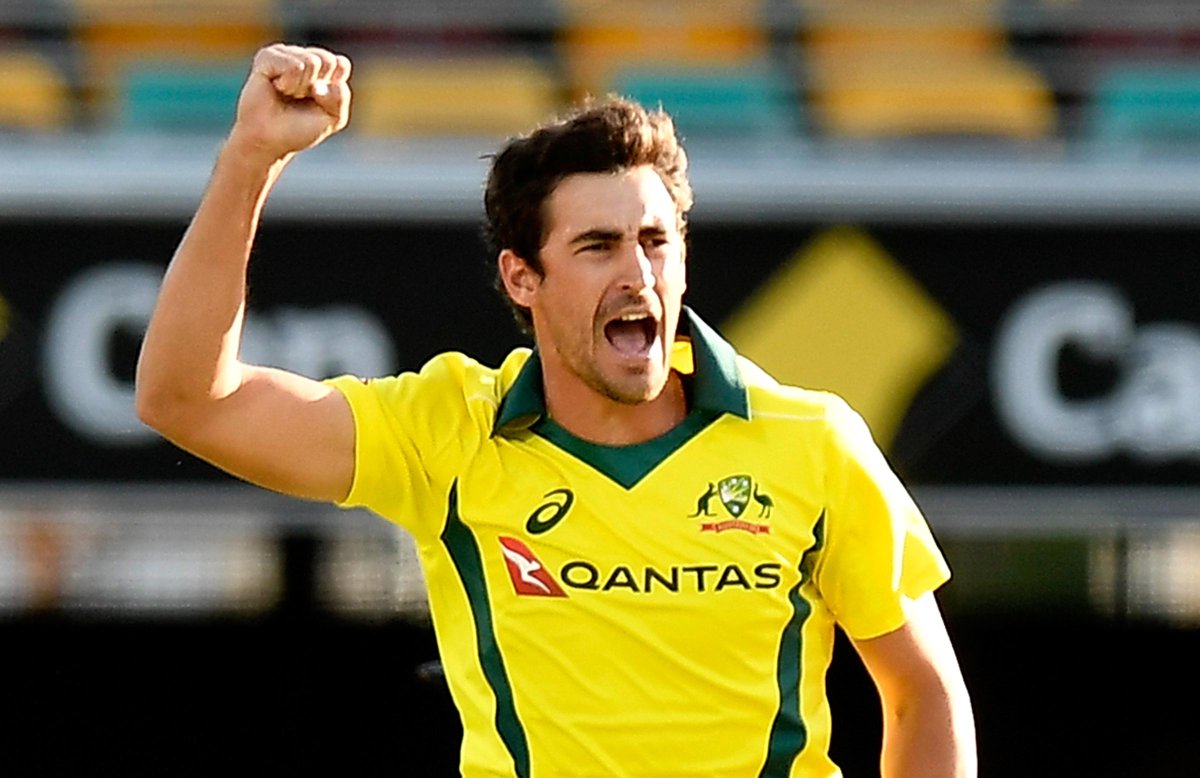 Langer does however expect to have a more experienced squad at his disposal with Mitchell Marsh, Pat Cummins, Josh Hazlewood and Mitchell Starc set to return from injury while Steve Smith and David Warner will have served their bans by the time the showpiece rolls around next year.
"If Steve Smith and David Warner and Mitch Marsh, Pat Cummins, Josh Hazlewood and Mitchell Starc come back in, all of a sudden you've got 800 games of experience again and we've got a lot more experienced team," said Langer.
"And if some of these young guys who are gaining some experience here, or the guys who have taken it up – Shaun Marsh in the one-day series, he scored two hundreds. Ashton Agar has been really good with the ball and shown a lot with the bat.
"Billy Stanlake has had some good games. If we can get some of those guys learning and growing and if some of the other guys are available, who knows what could happen in 12 months' time?
"It's a fact of life, we don't know what's going to happen in 12 months. That will just be natural if some of those more senior players come back in the team, that's just reality."