The leading candidates to replace Justin Langer as Australia coach
Justin Langer has forced Cricket Australia to begin their hunt for his successor earlier than they might have liked.
Langer's resignation has limited the options available to Australia but some clearcut candidates have emerged.
Andrew McDonald
Andrew McDonald must be considered the favourite to take the job, considering he has been appointed as the interim coach and appeared to be groomed for the role.
McDonald has a handful of franchise T20 commitments but it has been reported that he would be willing to shirk those in favour of the dream job.
He has performed the role of stand-in in the past and would give a sense of continuity to the playing group.
Jason Gillespie
A popular candidate for the role is the charismatic Jason Gillespie who has also been linked with the vacant England head coach job.
Gillespie's spell at Yorkshire remains the standout period when one looks over his CV.
If he is overlooked by Cricket Australia, Gillespie might be motivated to go all in for the England job to prove himself as a coach.
Ricky Ponting
Ricky Ponting has held minor coaching roles within the Australia setup but his appointment would come across as a symbolic one.
One of Australia's greatest captains, Ponting hasn't got quite the same level of street cred as a coach.
Ponting himself has expressed concerns about the workload of the job. He could be considered if Australia opts to split the role by format.
Trevor Bayliss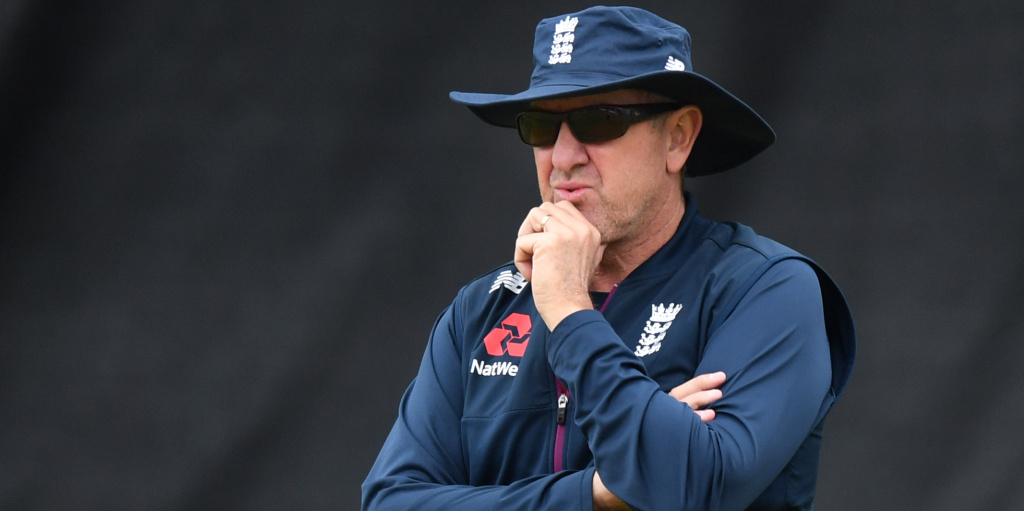 Trevor Bayliss helped England break their World Cup duck but he would like nothing more than to helm his home nation.
His relationship with skipper Pat Cummins could prove beneficial, as it seems the skipper has the ear of Cricket Australia.
Bayliss has made it clear that if he is to return to international coaching it will be with Australia.
Michael Di Venuto
Part of the current setup, Michael Di Venuto has been given a more prominent role and could also be in the conversation.
He is another Australian with experience as a head coach in County Cricket, enjoying a four-year stint at Surrey.
Di Venuto has been around the Australian national team as a coach and consultant since 2013.