Malan urges ECB to protect quicks
England middle-order batsman Dawid Malan has called on the ECB to help prevent fast bowlers from burning themselves out.
The lack of raw pace in their Ashes squad has been the subject of criticism from certain sections of the media and fans.
Malan feels that some of the blame for this has to be taken by the ECB and the counties who overwork their fastest bowlers.
The Middlesex man used teammate Steven Finn as an example contrasting him with Australia's pace trio.
ESPN Cricinfo quote Malan as saying: "A lot of counties have one fast bowler who they will literally play in every single game.
"Then, by the time he comes to getting picked for England, he's bowling 80mph and is struggling with his rhythm and his form.
"Maybe the ECB could look at them and say 'you play two championship matches, then rest one', so they can get used to being able to bowl at full pace as often as they can, instead of counties just bowling the quick guys into the ground.
"Finny is obviously disappointed that he can't keep that pace up and I think it's just from the amount of cricket he plays.
"I'm guessing if you look at the amount of cricket Pat Cummins, Mitchell Starc and Josh Hazlewood play, it would be a hell of a lot less than Steven Finn. And if your workloads are higher and you've got more miles in your legs, it's going to be tough to bowl that pace consistently.
"People like Finny are going to have to work out what to do about it. If that means they're going to have to have tough talks with their counties, they're going to have to work something out."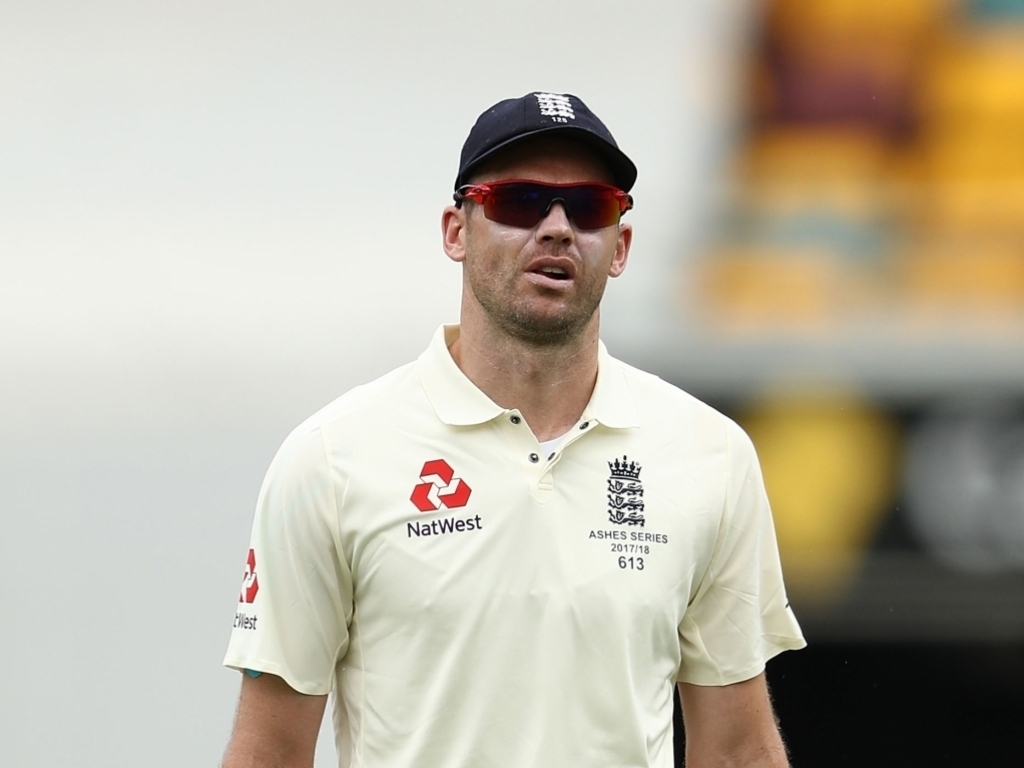 Malan also felt that conditions on the county circuit do not encourage the development of top level fast bowlers.
ALSO READ: The Press Tent: Under the bus edition
He added: "You get away with it a lot with the Dukes ball in England.
"There's a lot of guys that can run in and bowl 78-80mph and make the ball talk all day.
"So you pick guys that are more skilful than those who have raw pace.That's what conditions dictate. If you don't move the ball, you don't really have a career in England. That's unfortunate.
"Whether they can do something about the wickets and rest the quicker guys more, I don't know.
"You want guys to be bowling as quick as they can because it not only helps the ECB in terms of the bowlers they produce, but the batsmen as well."
The fourth Ashes Test gets underway on Boxing Day in Melbourne.