Ponting: Australia culture blown out of proportion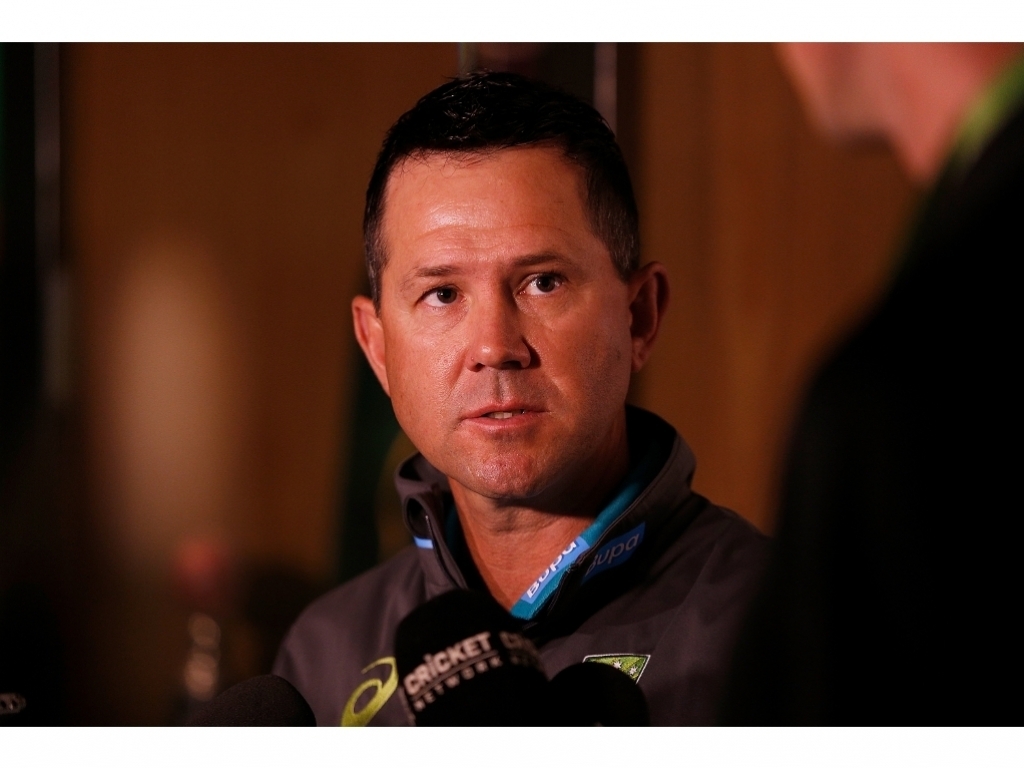 Former Australia captain Ricky Ponting says he was shocked by the ball-tampering scandal that rocked cricket in his country but has dismissed claims that the team's culture needs to change.
Cricket Australia (CA) has set up an independent review into player behaviour and cultural issues in the national team.
ALSO READ: CA set up review aimed to improve player behaviour
While saying that the reaction to the ball-tampering incident was befitting of the crime, Ponting however took issue with those saying that the culture within the side had changed drastically.
The former Aussie skipper was speaking at a press conference in India where he is coach of the Delhi Devils ahead of  the IPL that starts on Saturday.
Ponting said: "The cultural issue for me is really an interesting thing because if we wind the clock back to just a couple of months, when Australia won the Ashes like they did, there was no talk about cultural problems or issues whatsoever.
"I honestly feel on this occasion the cultural stuff that's been spoken about has probably been blown out of proportion to a certain degree."
Ponting, who played in 168 Tests, said he happy to see that all three players have accepted their sanctions and can now work to rebuild their future in the game.
"As a past player and past captain, I was quite shocked to see what actually took place out on the field," Ponting added.
"The pleasing thing for me is that now it seems the issue is starting to come to an end. We hear this morning that David Warner also accepted his sanction, means all three guys have accepted the sanctions before them."