Stokes hoping 'big' 2019 can help restore reputation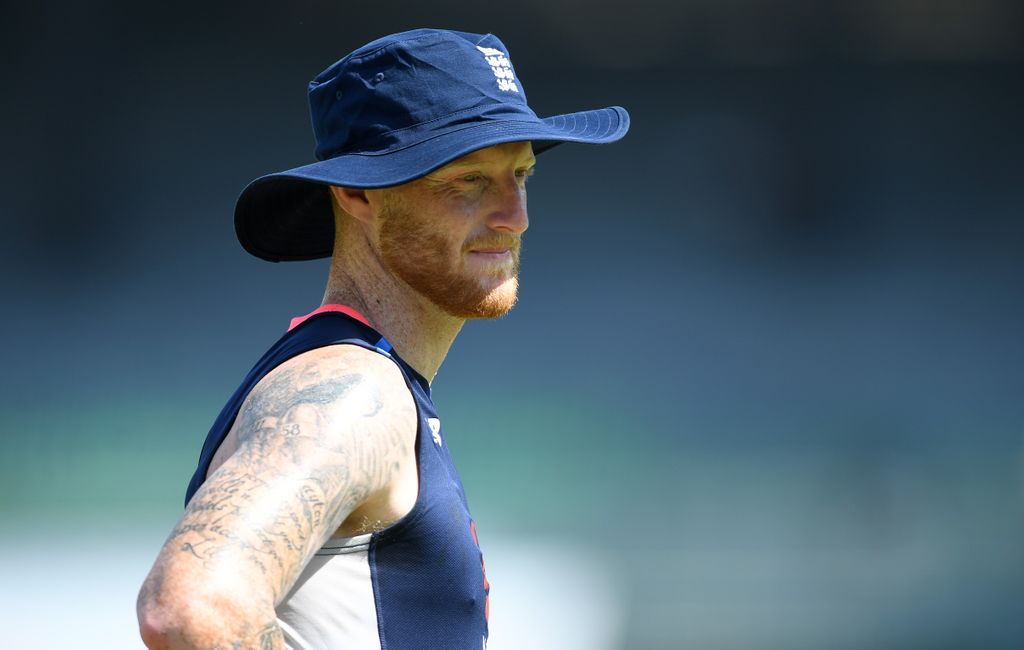 Ben Stokes hopes to play to a big role for England in a successful World Cup campaign and then the Ashes at home as he tries to restore his reputation following a difficult 2018.
The allrounder missed the 2017/2018 Ashes in Australia after being involved in, and then charged, for a brawl outside a club in September 2017.
The ensuing court case meant Stokes lost the England vice-captaincy but, after being acquitted, he wants to look forward and be remembered for the things he does on the field.
ALSO READ: England duo charged with bringing game into disrepute
Stokes told the BBC: "Everything I do from here onwards is what people will hopefully remember.
"It's a big year coming up with two important things – a World Cup and an Ashes – and with them both being in England it's really exciting.
"I'm totally focused on cricket now. We've such a big summer coming up. It's all about looking forward."
Stokes is currently with the England team in Sri Lanka where they have already won the five-match ODI series and will face the hosts in a one-off T20I in Colombo in Saturday.