Broad rubbishes suggestions of ball tampering during Ashes
England fast bowler Stuart Broad is surprised that Australia resorted to ball tampering in the third Test against South Africa.
Broad feels that Australia were able to easily extract reverse swing during the Ashes while there was no suggestion of any tampering.
Australian cricket was plunged into something of a crisis when Cameron Bancroft was caught applying a foreign object to the ball with skipper Steve Smith later admitting the plot was approved by team leadership.
Broad told reporters at Eden Park on Sunday: "I saw Steve Smith in his press conference said it was the first time they've tried it, which to me, seems really surprising why they'd change a method that's been working.
"Look at the Ashes series that we've just played. You look through virtually all of those test matches and they reverse swung the ball in sometimes conditions that you wouldn't expect the ball to reverse, so I don't understand why they've changed their method for this one game."
Broad does not believe that Australia engaged in any underhanded tactics during the Ashes.
ALSO READ: England facing mammoth task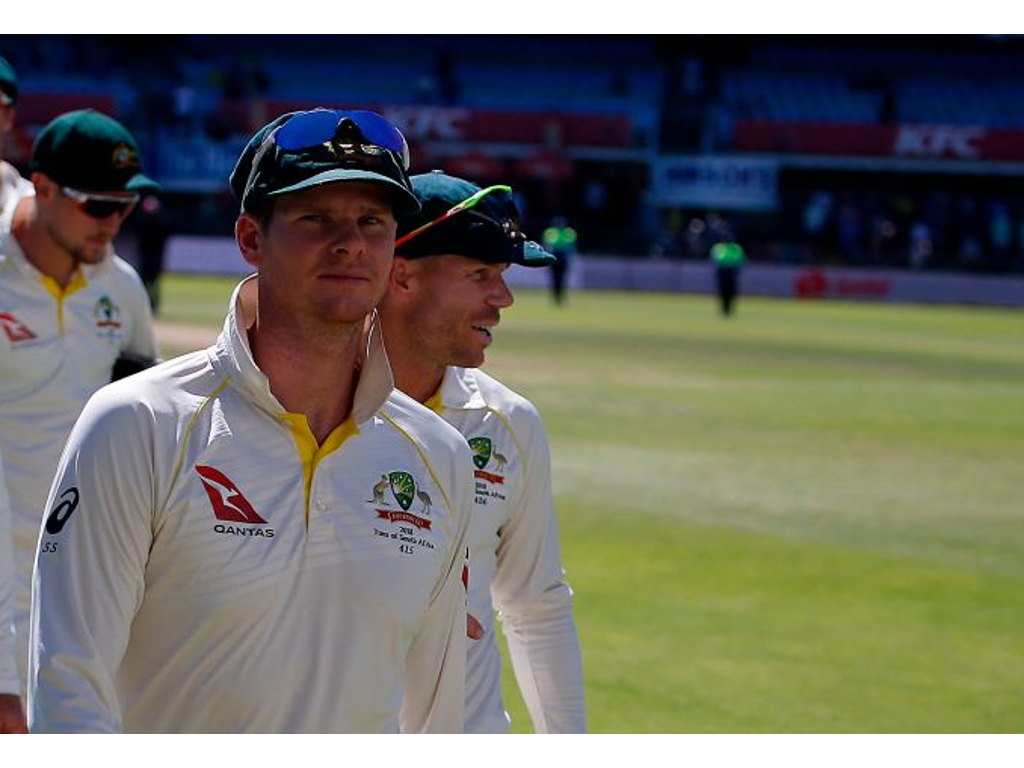 He said: "I don't know.
"Steve said it's the first time they've tried it. There's no evidence that they were doing this in the Ashes series, from what I've seen."
Responding to Australia coach Darren Lehmann's gripe about the crowd's treatment of the Aussie team in South Africa, Broad felt it was definitely a case of the pot calling the kettle black.
He added: "I've always been a bit of a believer, in sport… if someone wants to take you on verbally, and they've started that fight, then you're allowed to say something back.
"Just from the outside, it looks like Australia have started a lot of fights and are moaning when someone comes back.
"Any England player, or probably media, that have toured Australia can laugh at those comments really, because some of the comments we hear on the pitch by Australian supporters, known as banter, having toured South Africa, I know it's worse than South Africa."