Calf strain rules Guptill out of T20Is, ODIs against Pakistan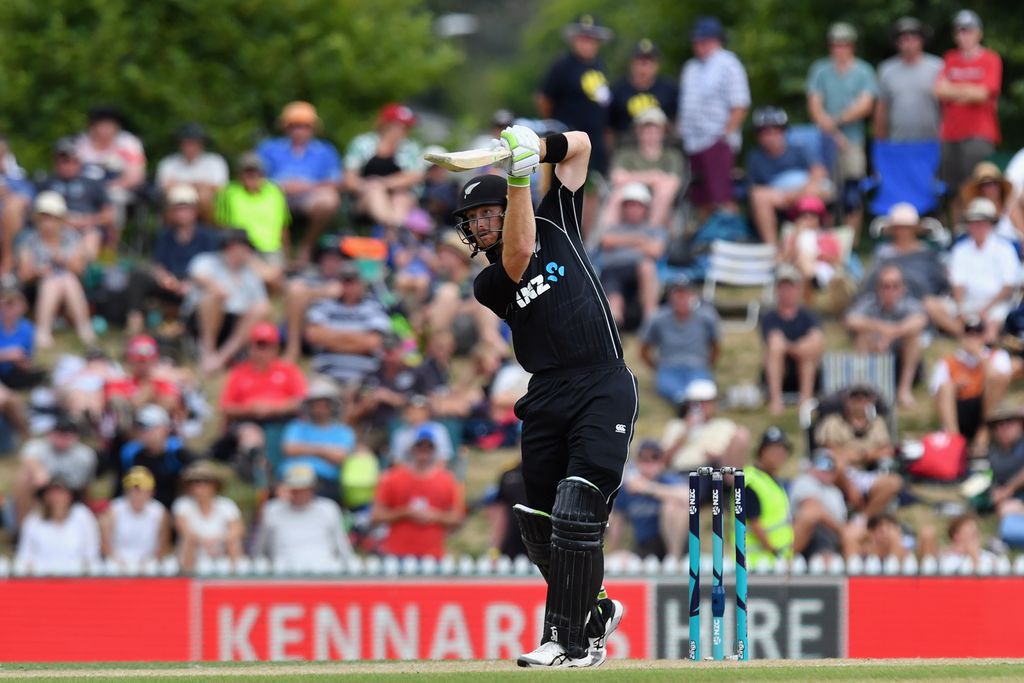 Martin Guptill has been ruled out of New Zealand's limited-overs internationals against Pakistan starting at he end of this month in the UAE due to calf injury.
The batsman picked up a calf strain while preparing for a first-class game with Auckland and could be out for up to six weeks.
The Black Caps will face Pakistan in three T20Is and three ODIs starting from 31 October.
New Zealand selector Gavin Larsen said: "Unfortunately for Martin it will take him some time to get over this injury.
"And, with a long summer ahead, we need to make sure we minimise the risk of him repeating it."
New Zealand will also play three Tests after the limited-overs leg of the tour and will be without first-choice spinner Mitchell Santner, who is still recovering from a long-term knee injury.
Central Stags left-arm spinner Ajaz Patel was selected in the Test squad.