Graves: Current formats not attracting audiences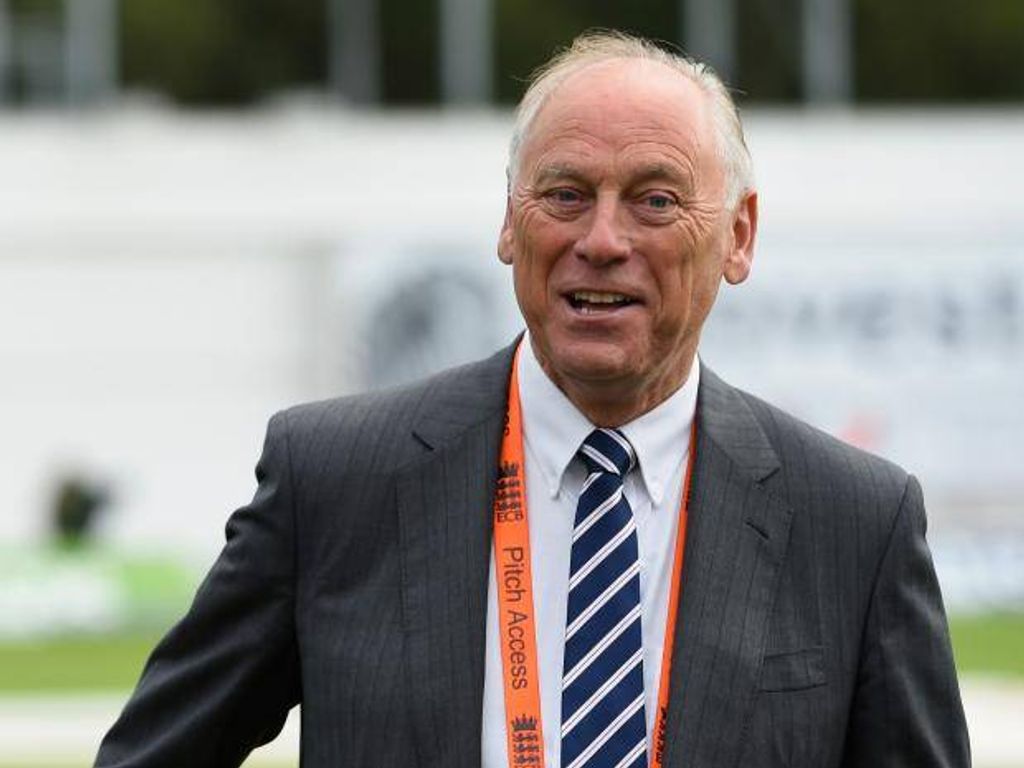 ECB chairman Colin Graves has indicated that the controversial Hundred tournament will definitely go ahead, although dates and venues have not yet been finalised.
Graves reiterated the ECB's stance that the new format will beneficial will attract a new audience to the game.
The concept will be 15 traditional six-ball overs and a final 10-ball over.
ALSO READ: Cricket is great; we won't save the game by telling everyone it isn't
Speaking about the current state of cricket, Graves told the BBC: "It is not attracting the audiences, if it was we would not have that issue.
"The younger generation, whether you like it or not, are just not attracted to cricket. In all the work, surveys and research we have done, the younger generation want something different.
"They want more excitement, they want it shorter and simpler to understand. Those are the things we have learnt for this new competition and that is what we have to make it."
Graves also said the new tournament will bring in extra revenue for all 18 county sides in England.
The ECB chairman went on: "As far as we're concerned – and the ECB board is concerned – the new competition board is in place to virtually launch this tournament.
"We'll build it and we'll work with the players because we want them to be involved. From the players' point of view, this is bringing in an extra 8m worth of salaries into county cricketers. That's what the tournament will generate for them."