Warner given break ahead of New Zealand T20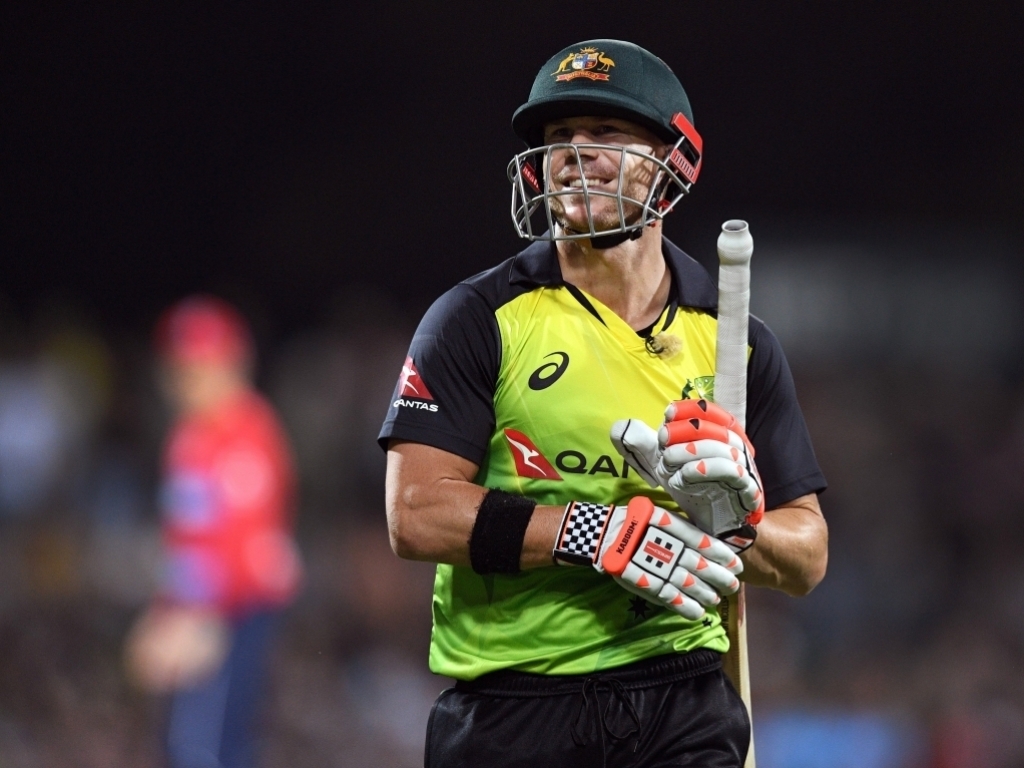 Australia coach Darren Lehmann has revealed that stand-in T20I captain David Warner will be given a break ahead of the Aussies' next T20I against New Zealand on Friday.
The opener is the only player in the current T20 squad that has played in all thee formats this summer that included an Ashes victory and a four-one ODI series defeat against England.
Lehmann said Warner will not travel with the squad to Auckland on Tuesday but only arrive on Thursday so he could spend some time at home and refresh his mind.
The Australia mentor said: "It will just give him a couple of days at home really. It's always a challenge with the schedule as it is, but David is really keen to play as captain.
"So we'll give him a couple of days off and get him to New Zealand the day before the game."
Lehmann is also not worried about Warner's lack of runs in the current T20 tri-series that also includes the Kiwis and England.
After only averaging just more than 14 bat in the ODI series against England, Warner has made scores of six, four and two in the first three matches in the T20 series.
Lehmann added: "He'd obviously like some more runs but he's been fantastic in the leadership role with the young guys. He's been training hard … there's no dramas at the moment.
"He can only do so much work … he's been working so hard that it's almost like (it would help) to just give him a couple of days away from the game.
"(New assistant coach) Ricky Ponting has been doing some really good work with him, so we'd expect him to come out of that rut pretty quickly."