Doull wants Williamson, Hesson axed for T20s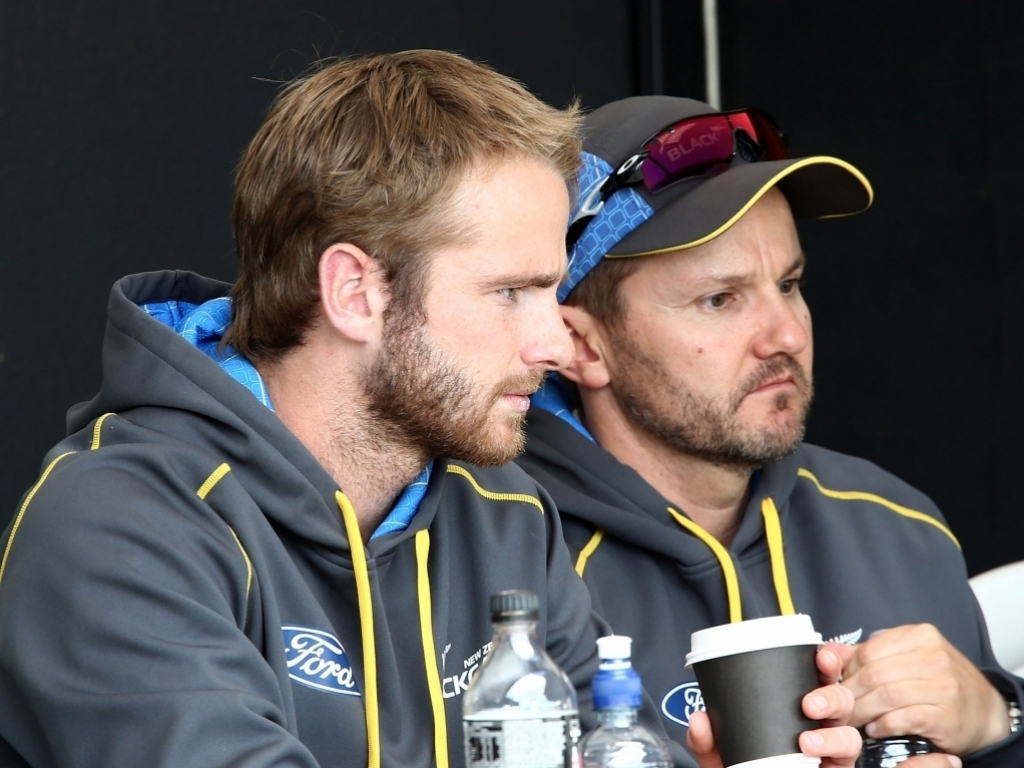 Former New Zealand seamer Simon Doull believes Kane Williamson and Mike Hesson should not be captain and coach of the Black Caps' T20 side, saying his country are not getting their selections right in the shortest format.
Doull, who is now a respected commentator all around the world, feels Williamson should not be playing T20s for the Kiwis if he is not going to be opening the batting.
Colin Munro and Martin Guptill have formed an explosive partnership at the top of the order and Doull wants more dynamic players in the middle-order.
Doull told Radio Sport: "I don't think we are getting the selections right. I've had some concerns for a while.
"I would like to see Colin de Grandhomme batting higher but it is the selections, not the batting order [which is the problem].
"We want dynamic players and should be giving them an opportunity at T20 level. If Kane Williamson doesn't open in T20 he shouldn't be playing. His record opening is very good –  at three and four it's not that great.
"But he shouldn't be in the T20 side, there's a lot shouldn't be in the T20 side."
Doull, who took 98 wickets in 32 Tests, also wants Hesson to be replaced as head coach just for the T20 side as he needs time off from the game.
Someone like former Black Caps spinner Daniel Vettori could come into contention for the role as he coaches in the IPL and Big Bash League.
Doull said of Hesson: "He's a great coach who has done an amazing job, and has really grown into the job.
"But he gets very little time off, only a small amount of time with his family. Give him T20 completely off, get a new coach, new ideas, a new bunch of players.
"[The coach] probably needs to have played the game to understand it a bit better. The Northern Knights [winners of this season's Super Smash] had Gareth Hopkins solely as their T20 coach and he played until recently.
"The rest of the coaches around the country are a bit older, out of touch with T20."
New Zealand play England in the T20 tri-series in Hamilton on 13 February.