England braced for relentless pressure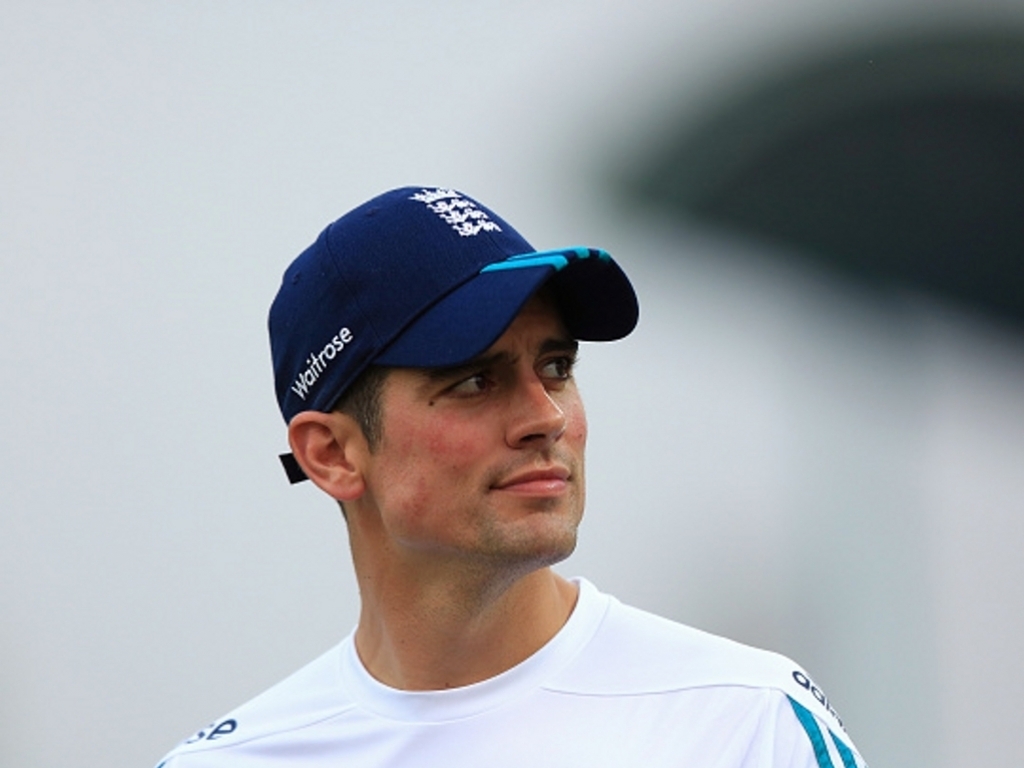 England captain Alastair Cook has warned his charges to expect relentless pressure in oppressive heat as they prepare to play seven Tests in Asia over the course of the next two months.
The skipper believes the conditions could prove to be the greatest test his Three Lions will face in Asia, as they try to counter turning tracks in the uncomfortably hot conditions of Bangladesh and India.
Cook told BBC Sport: "You are testing yourself in conditions that are very alien to English players.
"I can't remember doing 10 weeks on the subcontinent.
"You don't often get the flurry of wickets you do in England or Australia, or the flurry or runs where you can change a session quickly.
"You can lose a lot of wickets quickly towards the end of the game, but the first three or four days of cricket is hard and normally quite even.
"The clue is in the name. It's Test cricket – that's why it is such a good game."
The captain jetted home for the birth of his second child but has rejoined the squad in time to lead them out at Chittagong in what will be his 133rd Test, a new England record.
Cook commented on breaking Alec Stewart's record for most Test caps: "I'm clearly very proud to beat a record set by an England great.
"There were a lot of moments where it was touch and go whether I was going to get picked. I scored just enough runs at the right period of time to continue."
The 31-year-old believes England will have to rotate their squad to achieve success on these tours: "It will be a whole squad effort.
"Certainly the fast bowlers are very unlikely to be able to play all seven and it's probably sensible to change it up for freshness."
Speaking of his quick jaunt home and subsequent return Cook said: "It's been an emotional 48 hours.
"It doesn't make you feel like the best husband or father leaving 18 hours after the birth, but I'm really pleased it's gone well.
"We do sacrifice a lot to play cricket. Clearly it's an incredible privilege to be captain of England and that was one of the decisions we made as a family, that it was right to come back and do your job.
"You don't know how long you are going to be captain of England or how long you are going to play for. I felt it was my duty to come back."