Morgan: I think we've found a new gear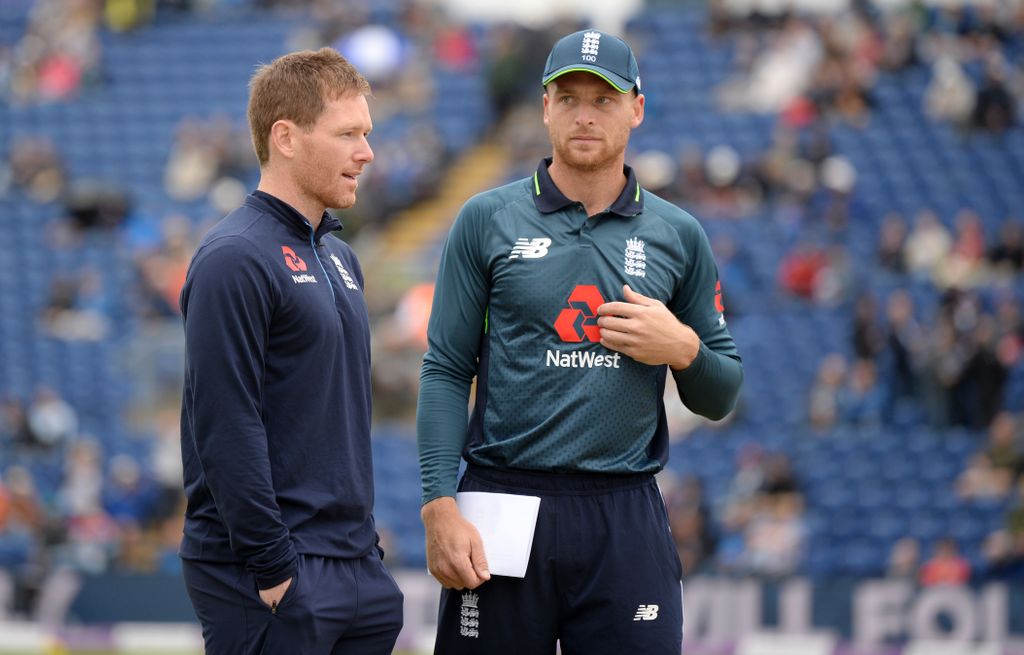 England captain Eoin Morgan says his ODI team have "found a new gear" as they convincingly beat a Australia again in the fourth match of the five-match series in Durham.

After his team hit a world-record total in their victory in the third ODI on Tuesday at Trent Bridge, the hosts easily chased down Australia's target of 311 with more than five overs to spare on Thursday.
Morgan said after the game at Trent Bridge that he was happy with the batsmen's intensity at the crease and the skipper that reiterated those words on Thursday.
ALSO READ: Finch: England have a pretty good blueprint in ODIs
The captain said about England's destructive batting said: "If it does become the 'normal', that would be awesome – because it creates an unbelievable tone at the top of the order.
"I think the form the guys are in is phenomenal. I think we've found a new gear, or a new level of intensity."
Morgan still feels England can improve in the bowling department as the Aussies scored 310/8 in their 50-overs.
Although he would like his side to take more wickets, Morgan is happy enough with how they controlled the run-rate throughout the innings as they pulled Australia after they had reached 225/1 in the 39th over.
Morgan said: "We didn't take wickets, which is an area we hope to improve, but we certainly controlled the run-rate.
"We always kept Australia within our grasp, certainly until the last eight to 10 overs when they were in position to get away from us.
"We've played that sort of cricket in the past, and know it falls on a couple of guys to do really well – or else it can go badly – and Dave [Willey] stepped up to the plate and bowled really well."
The fifth and final ODI of the five-match series takes place Manchester on Sunday.