England players 'not thugs', insists Strauss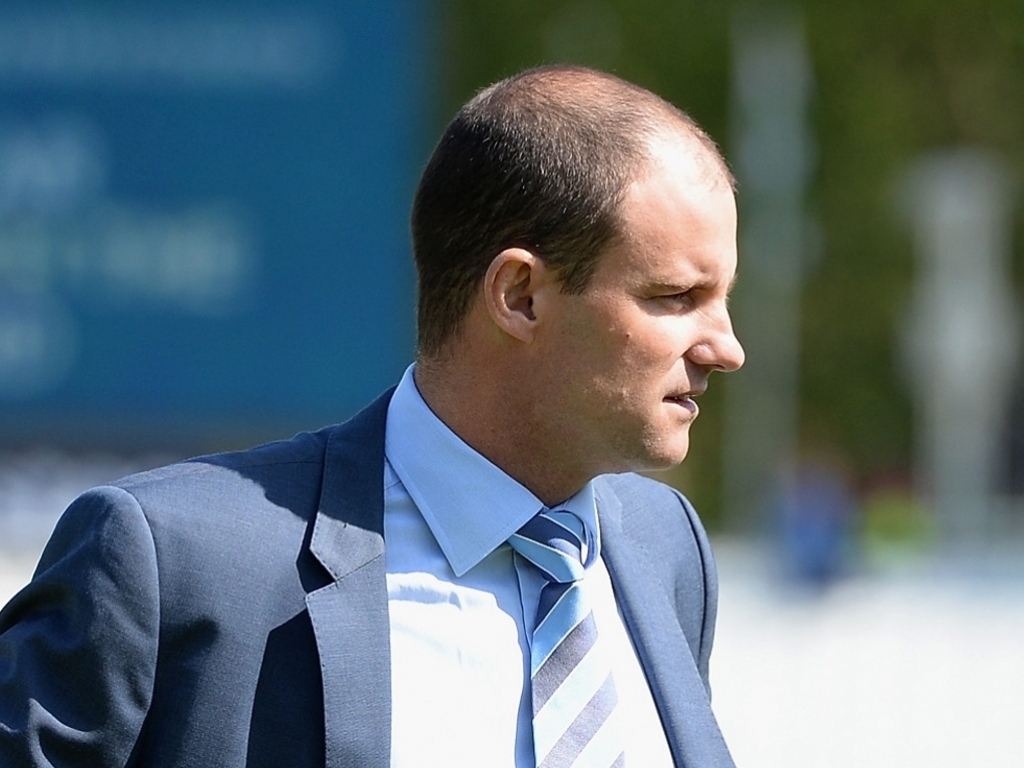 England's director of cricket, Andrew Strauss, insists the national team's players are not "thugs" but have to be smarter when they are out in public.
Strauss was speaking to the media after it came to light that wicketkeeper Jonny Bairstow had allegedly headbutted Cameron Bancroft on a night out in Perth soon after the England team arrived in Australia.
The former England captain defended Bairstow, saying there was no  "no malice, no intent and no aggression in what he did" but said the players have to be smarter especially after the Ben Stokes incident.
Stokes is currently suspended pending a police investigation after being involved in a brawl outside a nightclub in September.
ALSO READ: Stokes on his way to New Zealand to play cricket
Strauss said: "Jonny told me he bumped Cameron Bancroft. It's a greeting thing he does with his mates.
"Although I'm slightly surprised he would choose to do such a thing, I'm taking him at his word. As such, I don't think it would appropriate for us to be launching disciplinary proceedings against him.
"There was no curfew on that night. He'd had a couple of drinks but I don't think he was inebriated. Nothing untoward happened at any time.
"Our security were very comfortable with their behaviour and that is the reason it has been a complete non-event up until now.
"No one knew about it because they didn't do anything wrong and this situation has somewhat surprised all of us.
"But what might have been acceptable in the old days is no longer acceptable. We, as an England cricket team and I suppose cricket as a sport, need to move along with that. So no one is underplaying this.
ALSO READ: Furious Bayliss slams players for off-field shenanigans
"Something that was very innocent and kind of banter in a way, given the context and environment we're operating in at the moment, can be construed as something completely different. And if that is not clear to the players right now, I don't know when it will be.
"All I'm saying is that the world has moved on. Certainly, in light of the Ben Stokes situation, there is attention on us that there wasn't previously and we need to move with that.
"I think the guys do understand: it is very crystal clear to them now that if you put yourself in a position to have a go at you, they probably will do that now. This is an incident of our own making.
"These guys are not thugs. These are good, honest, hard-working cricketers who sacrifice a lot to play for England. They've done some great things in an England shirt and I will back them on that to the hilt because I know them."
England lost the first Ashes Test by 10 wickets in Brisbane and will need to bounce back quickly in the second game of the series starting in Adelaide on Saturday.