Pakistan guard against complacency against Scotland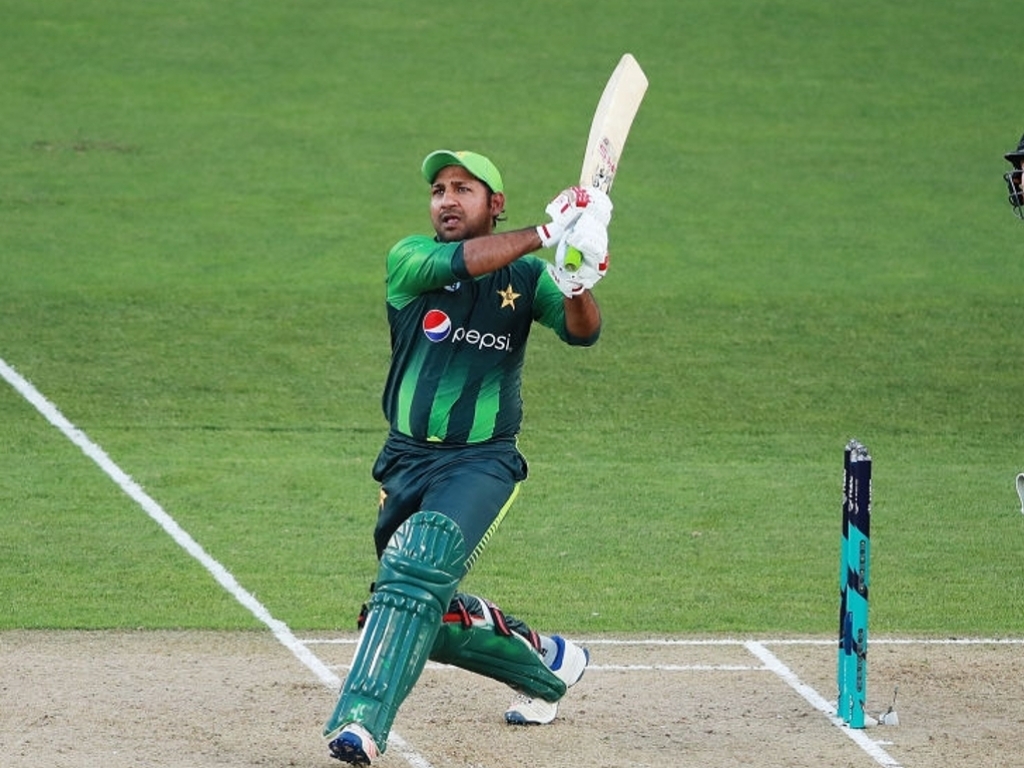 Pakistan skipper Sarfaraz Ahmed has warned his charges not to underestimate Scotland in the two match T20I series against the associate nation.
The number one ranked side in the world in T20Is will meet the Scots for the first time in eleven years but will be well aware of the threat they pose.
Speaking ahead of the series Sarfaraz said: "We need to perform to the best of our ability because no side in T20 cricket can be considered weak.
"Scotland have some good players in their side and we are expecting a tough encounter."
The skipper is eager to put the disappointment of missing out on a chance to claim a Test series win against England last week.
Sarfaraz hopes that the PCB are able to arrange more first class cricket to help the team improve in the longest format.
ALSO READ: Bess: Lord's debut the stuff dreams are made of
"It was a golden opportunity to win a Test series against England which is why I'm disappointed [that we were not able to win]," he said. "Our players need to play more four-day cricket in order to develop the temperament for the game's longest format.
"Despite the defeat in Leeds, the players have learnt a lot while playing in tough English conditions."
Sarfaraz said that the decition to bat first in the second Test was one made by the team's brains trust not just himself.
"It was not solely my decision to bat first in the second Test after winning the toss as the entire team management wanted to adopt that approach," he said. "Conditions were good for batting but our batsmen were not able to capitalise; even England captain [Joe Root] said that he would have batted first. Credit must also be given to the English bowlers who bowled superbly."
The captain was eager to improve his own form with the bat having struggled against England after going up to number six.
He said: "I will try to learn from my mistakes and improve my performance with the bat.
"Although I was not able to score many runs but I'm proud of the way the team performed during the Tests especially because some people thought that we won't be able to win a single match on the tour."