Bayliss: Someone must step up in Stokes' absence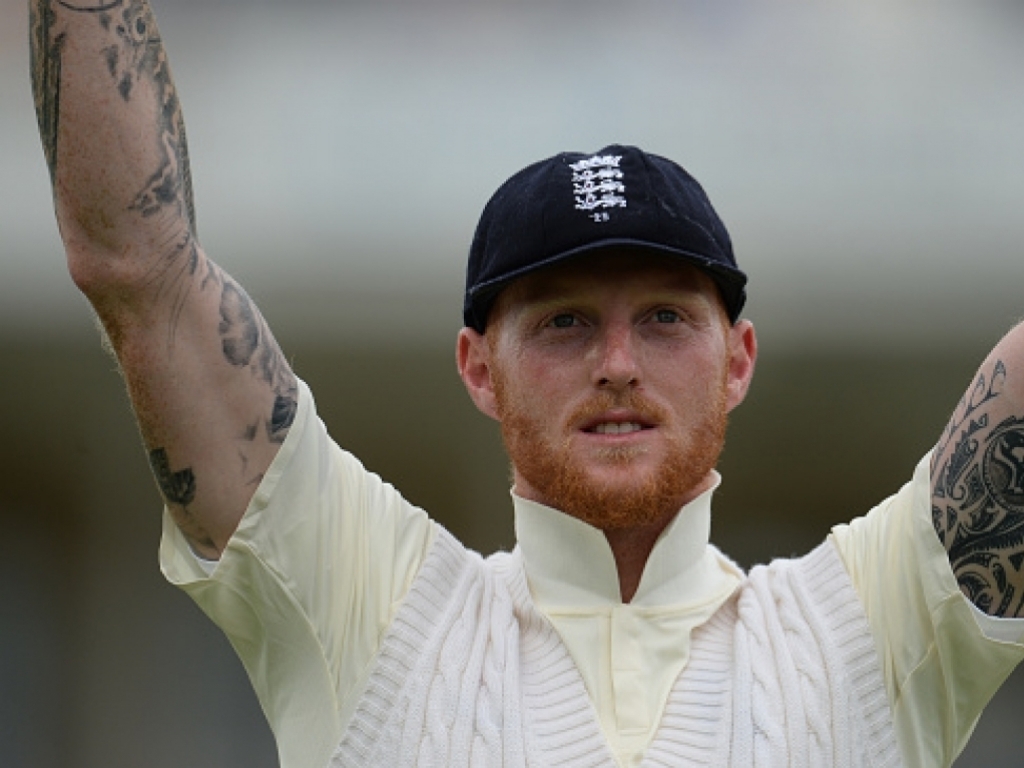 England coach Trevor Bayliss believes Ben Stokes will be a big loss if he cannot take part in the Ashes but says someone will have to step up for the tourists in Australia.
Stokes is not with the England team Down Under as he is suspended while an investigation surrounding his recent arrest for his brawl in Bristol continues.
Bayliss admits though the Durham player, who is the Test vice-captain, is a vital part of the side as he bats in the top six, is the fourth seamer and stands at slip.
ALSO READ: Stokes' Ashes hopes revived
Speaking to Sky Sports, Bayliss said: "Not having someone like Ben in the team will be a loss. Any team that loses one of their better players is not going to be quite the team they may have been.
"We have just gone about things as we normally have. A good player can have an injury and you would be without them anyway, so we have just prepared with the guys that we have got here.
"There hasn't been any chat about him being here or not being here. We have just got on with what we have been doing.
"We are losing one of the leaders of the team in everything. Batting, bowling, obviously in the field, his contribution to the team off the field, and he is a leader out on the ground as well.
"Someone else is going to have to step up."
The incident surrounding Stokes has led to questions about the drinking culture within the England team and how Bayliss will continue to manage the players.
The former New South Wales mentor insists he will not treat the squad like kids and put strict rules in place.
Bayliss continued: "I am all for not treating the guys like kids. That is the way we have gone about it over the past couple of years.
"In the end it is a personal choice. It doesn't matter what rules and regulations you have got in place. In the end, it is a choice a player makes.
"I think it's a bit of a reminder to the players about the responsibilities they have got, not just for themselves and their team-mates, but to the game in general."
The first of five Ashes Tests starts in Brisbane on 23 November.