Wood reveals huge injury relief after being passed fit for WC opener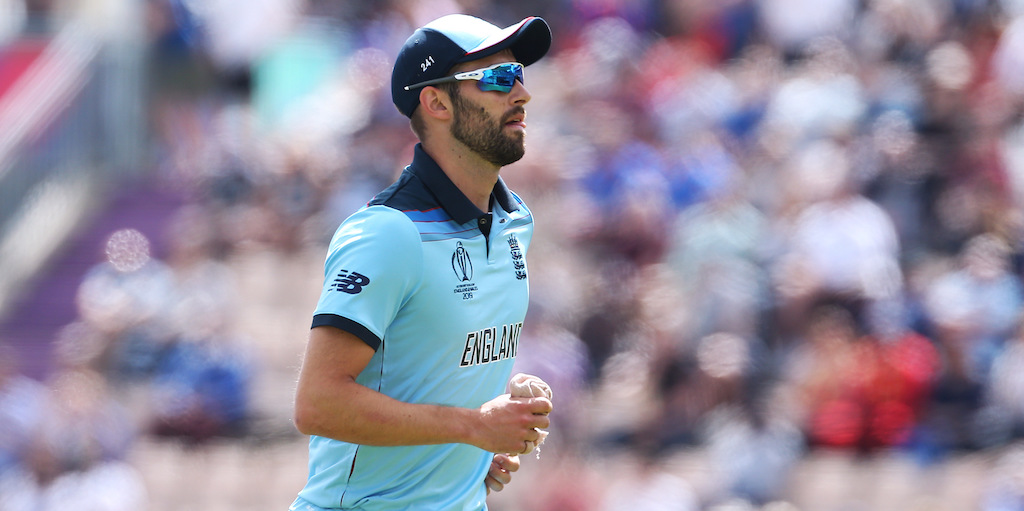 England's Mark Wood has admitted his relief at being passed fit for Thursday's World Cup opener with South Africa.
The 29-year-old was forced off the pitch during England's defeat to Australia in Saturday's warm-up match and fears were raised that his World Cup hopes may be over.
The Durham man has missed a great deal of cricket in the past due to ankle problems but thought he had sorted out the problem by lengthening his run-up to put less pressure on the joints.
It remains to be seen what happens long term but Wood is now hoping to hit the ground running after being given the green light for the upcoming tournament.
"I've had a lot of problems in the past so it was a relief. The scan was really positive," he told Test Match Special.
"I didn't think my World Cup was over, I just didn't want to take any risks. It was literally as good a result as I could have hoped for so I'm delighted I can carry on.
"I'm ready to go. I am going to take a full part in training in a couple of days' time and prepare as normal for the match."