Yorkshire enjoying pre-season in Potch
Yorkshire director of cricket Martyn Moxon feels that moving the county's pre-season camp to Potchefstroom will prove to be a positive change.
The NWU PUK Sports Village in Potchefstroom will play host to a 20-man group from Yorkshire CCC replacing facilities in the UAE.
Moxon said: "We wanted a change of scenery. We've been to the Middle East for the last four or five years now.
"They are great facilities out there in the UAE, nothing wrong with them, but we just wanted something different.
"There is a financial aspect to it as well, but I think Potch will give us more similar conditions to early season England.
"Plus it's a good place in which to get everyone together as a team because, in Dubai, there's lots of things to do and people can disappear of an evening to restaurants and malls.
"Potch is more of a closed environment where you can get together to build that strong bond. That will serve us well going into the season.
"All of those factors are very positive for us."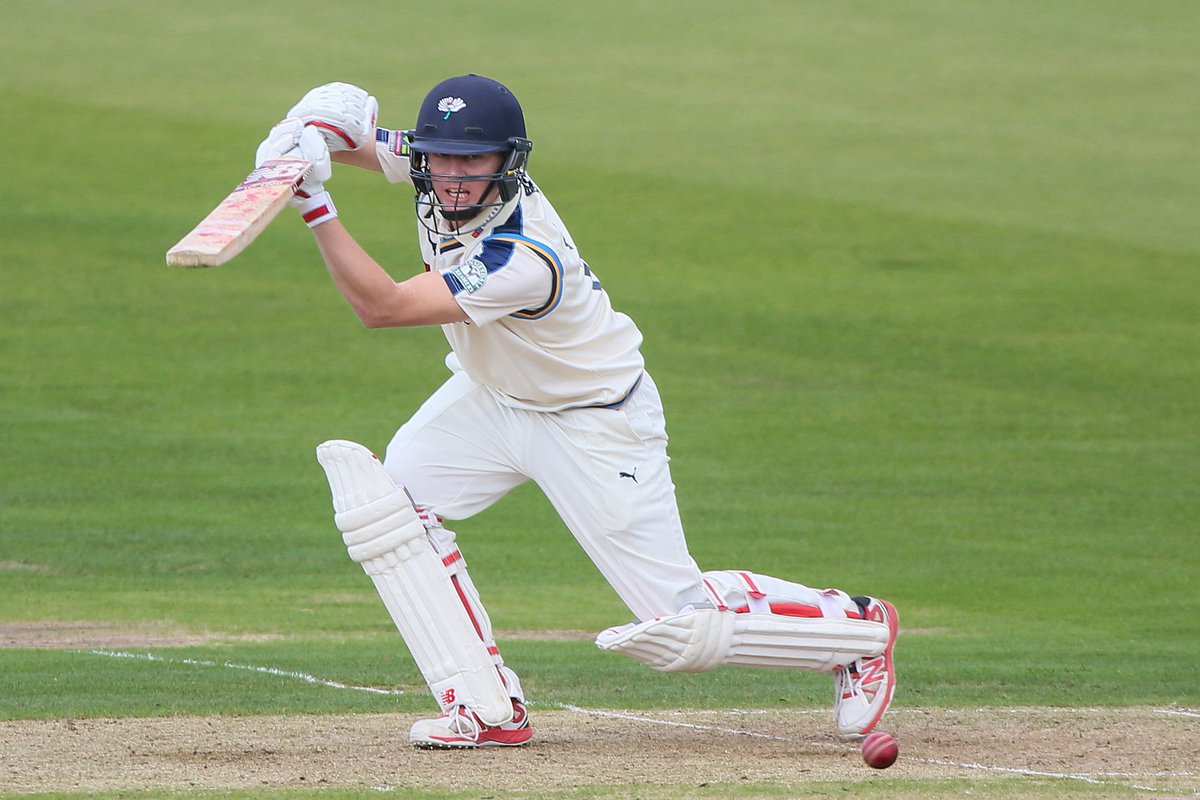 Moxon wants to see the team come together as a unit to ensure that they stick together during the season if things don't quite go according to plan.
He added: "When people are struggling for form and you're not winning, I think everyone comes under pressure.
"That can strain relationships a bit. Nothing major, but it just strains everybody. There are more frustrations and things such as that. It challenges the environment.
"Part of us going to Potch will make sure we are together and united going into the season.
"The great thing about this winter is that it has been a very hard-working and together environment. We want to protect that and build on it."