Gilchrist feels bolter could get Ashes gloves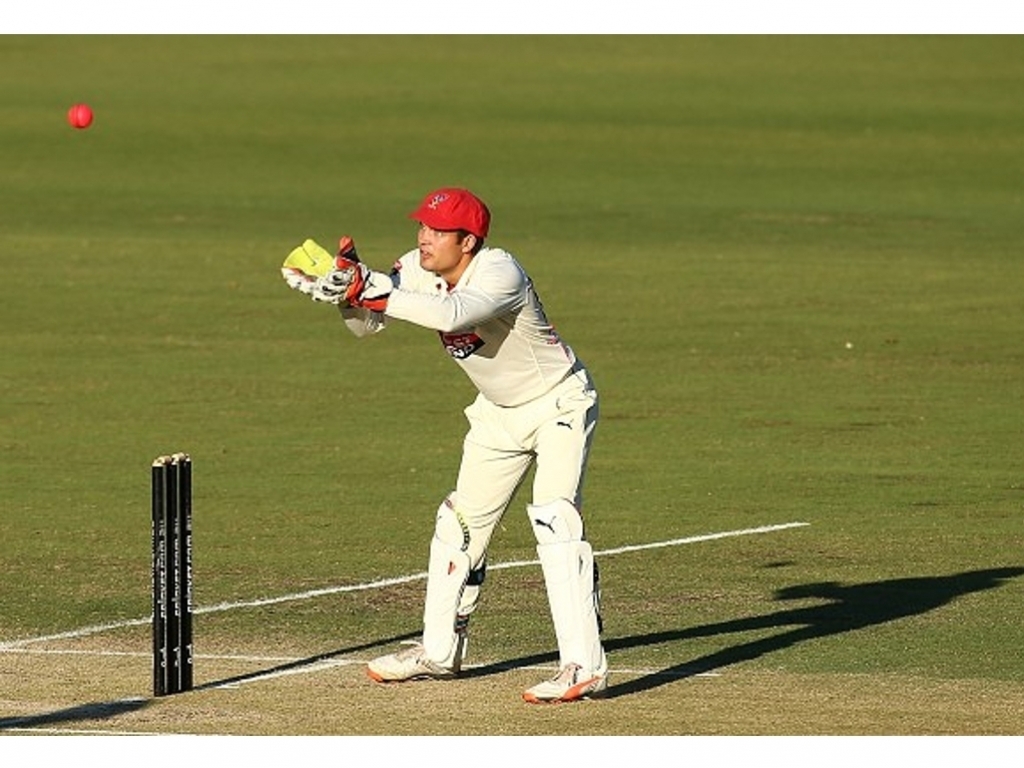 Former Australia wicketkeeper Adam Gilchrist feels that the selectors may back Alex Carey to keep wicket against England this summer.
Australia have two Test capped wicketkeepers vying for the spot in the shape of Peter Nevill and incumbent Matthew Wade but there is some suggestion that Trevor Hohns may go for a clean slate.
The former stopper conceded that he hadn't seen Carey keep but had heard noises that the 26-year-old could earn the nod.
Gilchrist told SEN's The Run Home: "I'm hearing a big push for Carey from South Australia.
"I've got declare I've never seen him 'keep. I've seen a couple of highlights of his and he looks brilliant.
"All word is that is he's a very, very tidy 'keeper, very solid and a very solid, without being spectacular in terms of the results he's produced, with the bat.
"He's slightly younger than the others … I believe he's a very hard worker and a top team man and a good guy to have around.
"I'm probably starting to think that it's more likely that (selectors) might say 'OK youngster, you're in'."
ALSO READ: Gilchrist feels Wade criticism is harsh
All three keepers registered a Grade 1 'error' with the gloves during the opening round of Sheffield Shield matches under Cricket Australia's new fielding analysis system; Carey and Nevill dropped a catch each while Wade missed a run out chance.
Gilchrist feels the focus on run scoring has left the keepers distracted and contributed to errors.
He added: "They would have been walking out in Shield cricket in these games just gone by so focused on scoring runs and probably not as focused on their 'keeping, such is the focus on the runs.
"(Nevill dropping a catch is) clearly showing, if everyone thinks he's the best gloveman and he's dropping them and they're relatively easy ones that he would normally take, they're probably not focusing on the keeping as much as their batting."