Chappell 'disappointed' by scrapping of day-night Test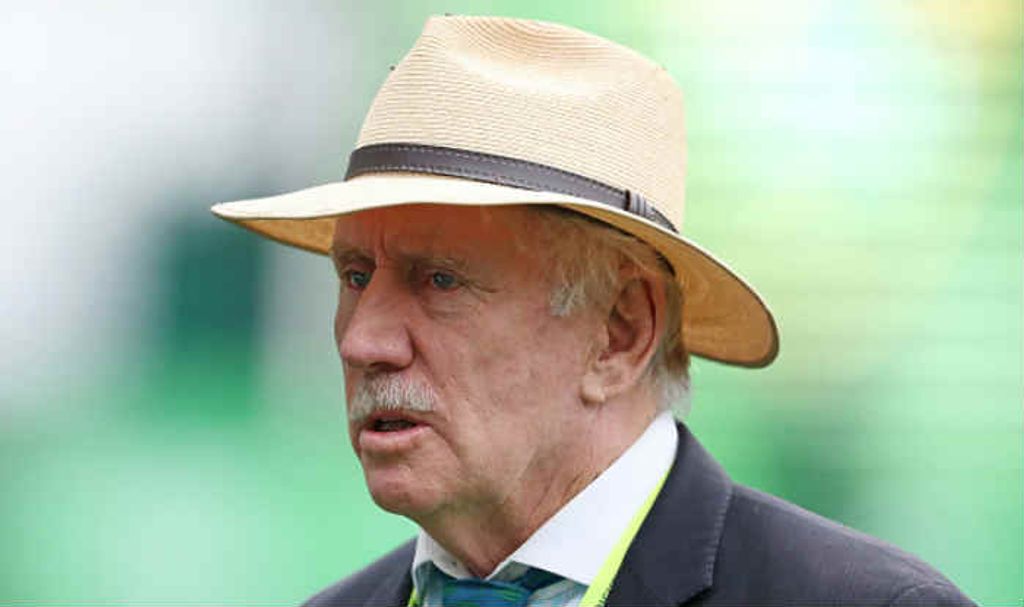 Former Australia captain Ian Chappell said the BCCI's decision to scrap the day-night Test on India's tour Down Under is "extremely disappointing" considering that the longest format needs more people watching it.
Adelaide has hosted day-night Test every year since 2014 but the BCCI refused to play a Test under lights when they play a four-match Test series in Australia, starting in December.
The BCCI said they did not want play a day-night Test for the first time in a big series with the hosts having already played four pink-ball games.
India will also be heavy favourites to win their first ever Test series Down Under with Australia's best batsmen Steve Smith and David Warner both banned for their part in the ball-tampering scandal.
Writing in his column for ESPNCricinfo, Chappell said: "The BCCI's decision was extremely disappointing.
"Adelaide has become the unofficial home of day-night Test cricket, and the legacy of three years of rip-roaring success under lights there was expected to be further enhanced by the presence of a strong Indian team.
"No matter what excuse the BCCI offers, its hard to accept that this decision was anything other than the board looking to increase India's chances of winning their first Test series in Australia against a weakened opponent."
Chappell also said the BCCI's decision was not in the best interests of the game but everyone talks about saving Test cricket from the T20 format.
ALSO READ: McCullum fears for the future of Test cricket
"Nowhere can I find even a hint of it being in 'the best interests of the game'. In an age where T20 leagues are flooding the market, Test cricket needs nurturing from the officials if it is to survive this influx," Chappell continued.
"Day-night Test cricket in centres where it's viable is a must if the long form is to have a future in a market that is becoming ever more competitive and where the officials are constantly looking for ways to compress the game."