Imam: You have to be at your very best to score against SA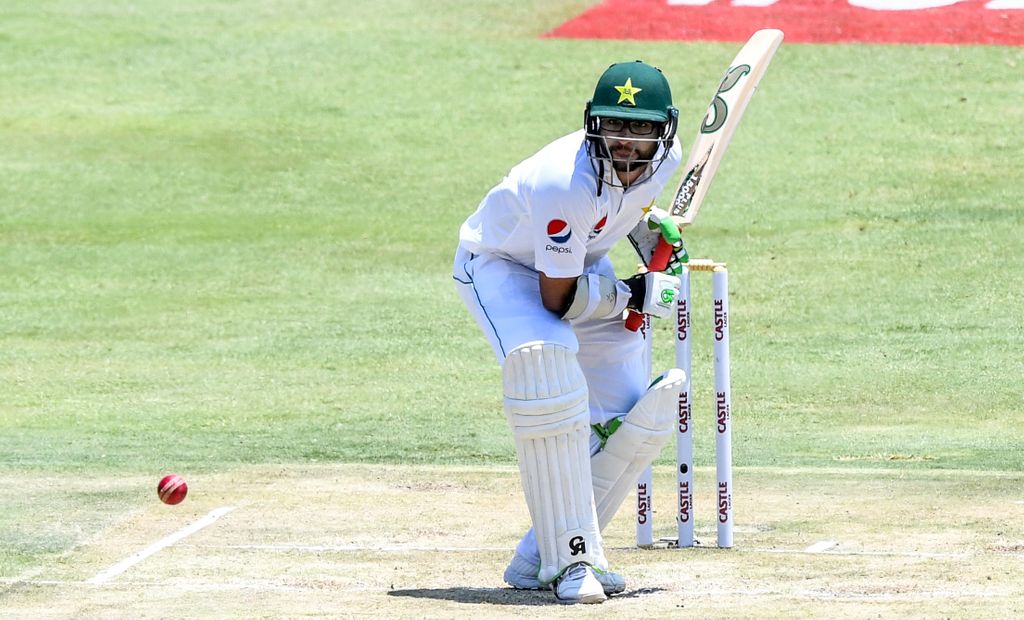 Pakistan opening batsman Imam-ul-Haq believes that you have to be at your very best if you want to be successful against the current Proteas bowling attack, especially when playing in South Africa.
Imam has made scores of 0, 57, 8 and 6 in the two Tests in the series so far with Pakistan already 2-0 down and looking for a consolation victory in the final game starting at the Wanderers on Friday.
The Pakistan batsmen have found it tough to cope with the home side's pace battery on pitches that offered plenty of assistance to the fast bowlers.
ALSO READ: Gibson: We expect home pitches to favour our team
Imam told reporters on Wednesday: "South Africa have a world-class attack. Always bowling in good areas and also bowling short and mixing it up."
"To score against South Africa, you have to be at your very best, mentally strong and prepare well. The wickets are so difficult here. It is very difficult to start on but when you do get start it is easier.
"Before coming here I knew it was not going to be easy but it is all about the hard work you do in the net sessions."
The 23-year-old Imam has only played in nine Test matches to date and will certainly take plenty of lessons from his first full tour of South Africa.
He also emphasised that Pakistan will not lack motivation going into the final Test even though the series has already been lost.
The left-handed batsman continued: "We lost the series, we know that but the last match is very important for us because we have to make a statement as we have been working very hard for the last two months.
"We have learned a lot. We have had a practice match, good net sessions and some guys have had some good innings in the two Test matches.
"We are still working hard on it and hopefully we will do better in the last Test."