India: Virat Kohli's finest Test moments as skipper and batter
India captain Rohit Sharma has picked out what he thinks are the finest moments of Virat Kohli's Test career to date.
Rohit is set to lead India for the first time when Virat Kohli takes to the field for the 100th time in a Test match.
While Rohit has been in and out of the Test side, he has played his career in parallel with Kohli, witnessing his finest moments in the sport.
Virat Kohli's finest moment as India skipper
Kohli led India in 68 Test matches, guiding them to an incredible 40 victories.
Rohit believes his greatest triumph as a skipper was leading India to their first-ever Test series win in Australia.
Kohli would lead India to back-to-back series wins in Australia, returning to the land Down Under to win their second series in the country in 2020/21.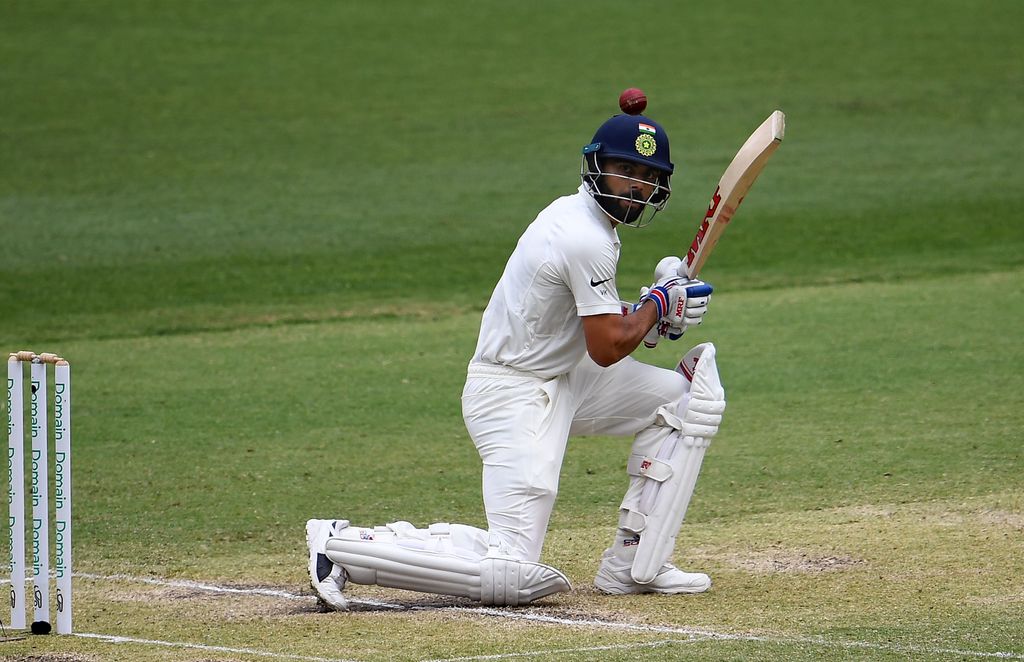 "As a team, the series we won in Australia in 2018 and it was a big series, and Virat was our captain," Rohit said during a pre-match press conference ahead of the first Test against Sri Lanka.
As for the best Test knock Rohit witnessed Kohli play, that came against one of the best bowling attacks ever to play the game.
Rohit gushed on Kohli's 2013 century at the Wanderers against a South Africa attack that was breathing fire.
Batting against the best
With Dale Steyn, Morne Morkel, Vernon Philander all running in at India, Kohli played one of the great Test innings to set up a huge victory for his team.
Rohit feels that effort trumps his incredible 123 against Australia in Perth, mostly because it came in a winning effort.
"As a batter, I remember his hundred (in Johannesburg) against South Africa in 2013. The pitch on which we played was a challenging one and we had bowlers like Dale Steyn, Morne Morkel, Vernon Philander and Jacques Kallis to face which wasn't easy," Rohit recalled.
"It was a bouncy track and we all were playing Test cricket in South Africa for the first time. He scored a hundred in first innings and 90 odd in the second innings.
"That hundred for me is his best. Then there is Perth 2018 but 2013 South Africa beats Perth," he added.