Kohli's county stint with Surrey cancelled
India skipper Virat Kohli's highly anticipated county stint with Surrey has been cancelled due to a neck injury suffered during his penultimate IPL game on May 17.
A BCCI press release declared that Kohli will not train until June 15 when he will join the Test squad at the National Cricket Academy in Bangalore.
Kohli will undergo a fitness Test before flying out for the tour of Ireland and England in late June.
The news outlet the Mumbai Mirror broke the news that Kohli had seen an orthopaedic surgeon in suburban Mumbai claiming that the skipper has been diagnosed with a herniated disc.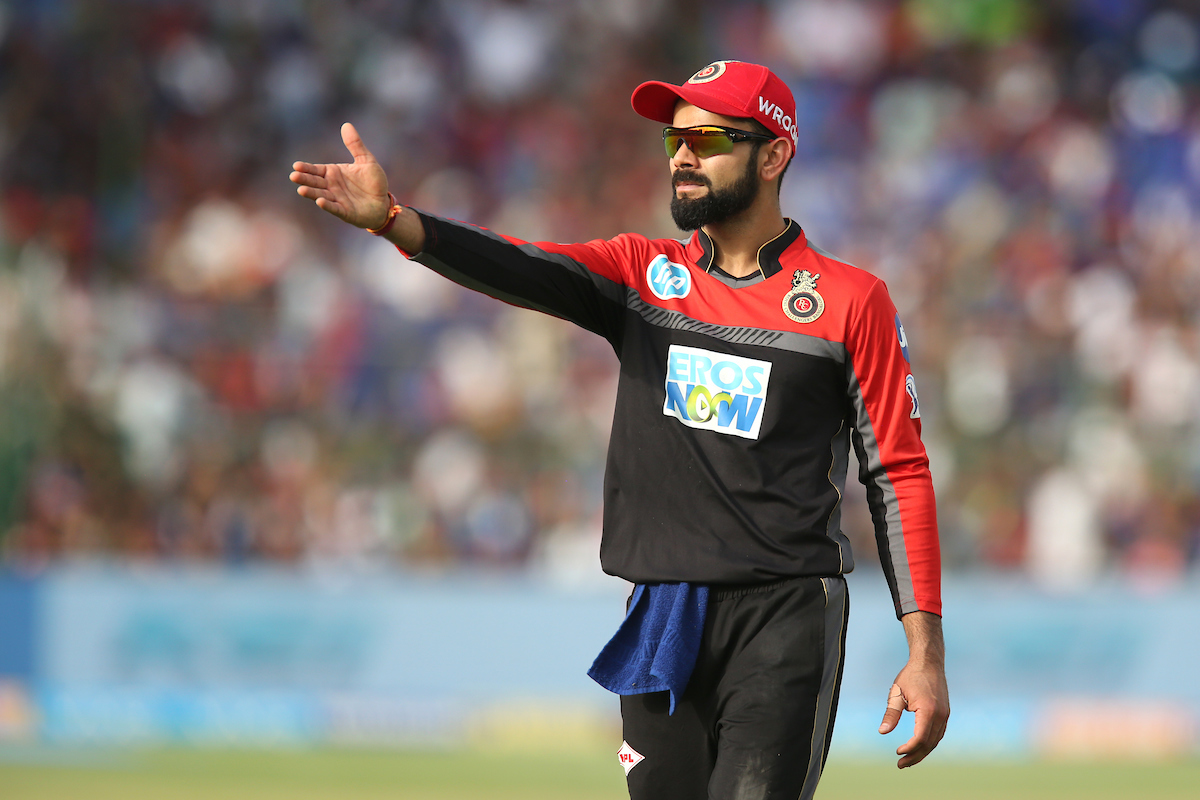 The details offered on the injury by the BCCI are limited but they have denied that Kohli has suffered a herniated disc.
Their press release read: "The BCCI Medical Team is confident that Mr Kohli will regain full fitness ahead of India's upcoming tours to Ireland and England."
Surrey were not made aware of Kohli's injury until Thursday morning.
Surrey Director of Cricket, Alec Stewart, said: "It's hugely disappointing that Virat won't be joining Surrey for the month of June but we understand injuries happen and we have to respect the decision of the BCCI medical team to pull him from his stint with us."