Ireland, Afghanistan awarded Test status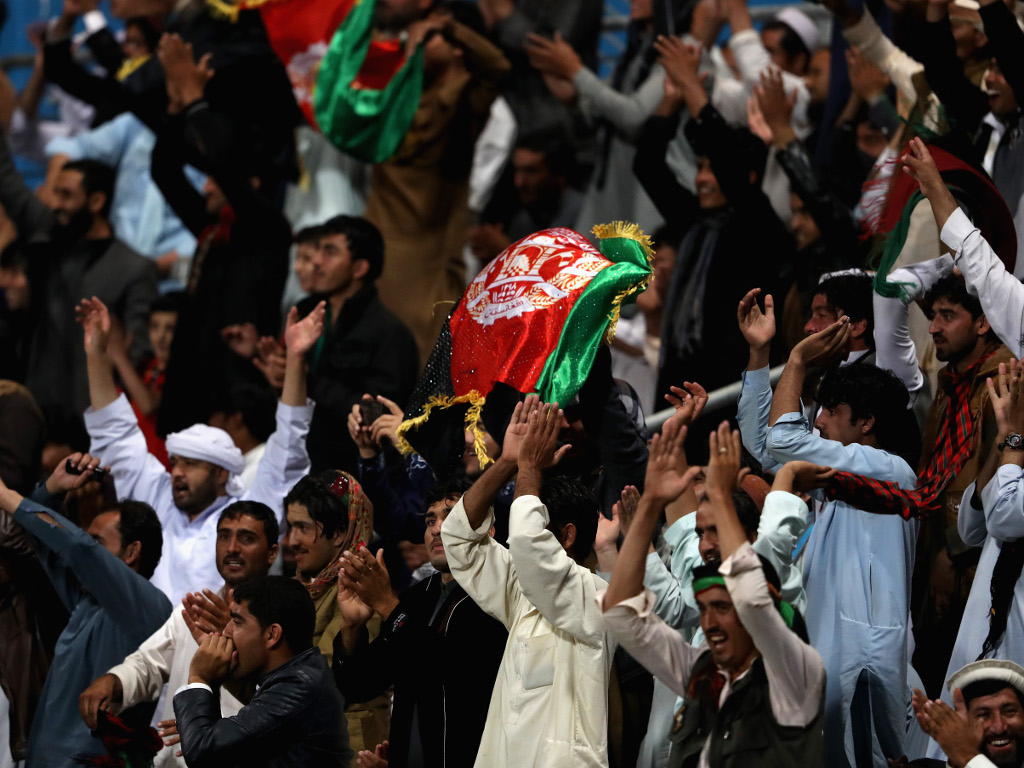 In an historic day for cricket, the International Cricket Council (ICC) revealed both Afghanistan and Ireland as full members and thus eligible to play Test cricket.
The announcement came after the membership committee recommended the applications from the two countries be accepted after membership criteria were recently amended.
The decision followed the unanimous adoption of an extensively revised constitution for the ICC which in addition to transforming the membership process through the adoption of new membership criteria also introduced a female independent director and a deputy chairman and equalised board voting.
"For a nation like Afghanistan it is a huge and remarkable achievement, the entire nation will be celebrating across all five regions and different provinces, it is the perfect Eid gift," Afghanistan Cricket Board chief executive Shafiq Stanikzai said.
"Everyone has waited for this news and has been so keen to hear this news. Afghanistan Cricket has gone from strength to strength and we dared to dream that this would happen and today it has become a reality."
Cricket Ireland chief executive Warren Deutrom added: "We are delighted and proud with today's historic announcement. It is an extraordinary testament to the talent and endeavour of thousands of passionate players, coaches, volunteers, staff, clubs and committee people."
"It is a reflection not just of our past achievements but of our potential to grow our great game. We shall spend the next 24 hours marking the moment and celebrating this great day for Irish cricket and next week the hard work of planning to transition to full membership and Test status begins in earnest."
The voting composition of the ICC Board will also change so that every board member – including full member and associate member directors, as well as the independent chairman and independent directors – will each have equal votes, with a two-thirds majority necessary for a resolution to be approved.
In future, the chairman of the associate members (who comprises one of the three associate member directors) will also be required to be independent of any member Board.