Root: Smith's laughter could be used as motivation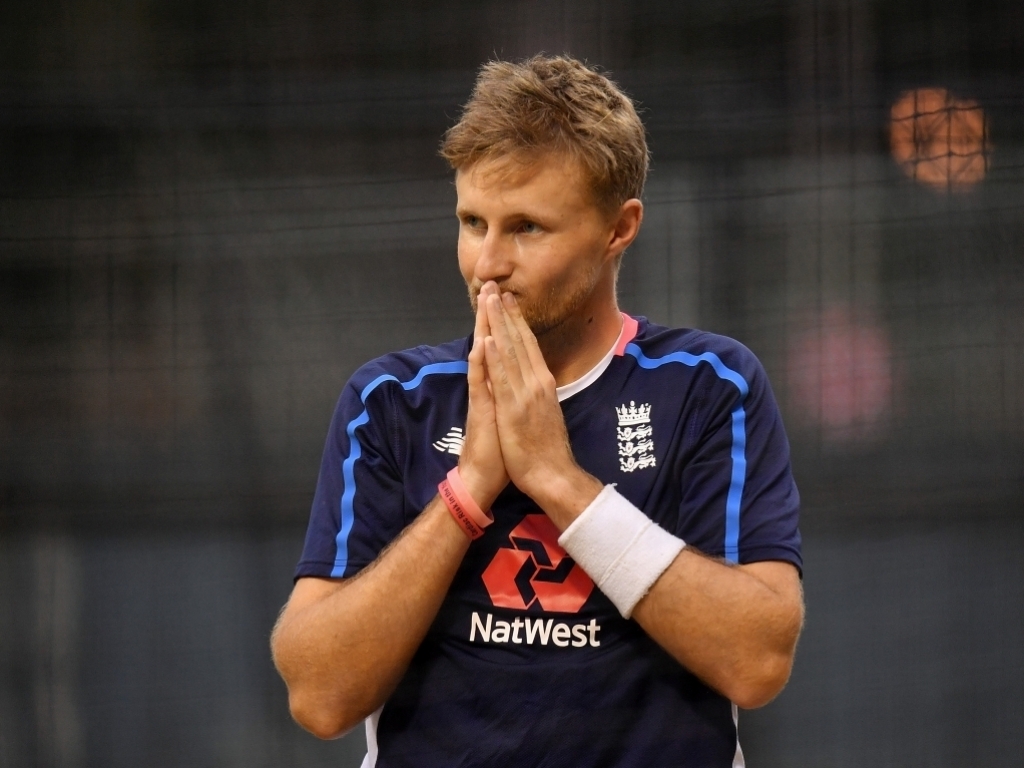 England captain Joe Root suggested on Friday that Australia skipper Steve Smith's laughter in the post-match press conference after the first Ashes Test could be used as motivation for the tourists ahead of the second game.
Smith was chuckling furiously sitting alongside teammate Cameron Bancroft as he was explaining what transpired the night Jonny Bairstow allegedly headbutted him in Perth more than a month ago.
The England camp were said to be disappointed that the Australia skipper would take so much joy from an incident that embarrassed the visitors' wicketkeeper.
ALSO READ: Australia to persist in sledging Bairstow
Speaking ahead of the second Test, starting in Adelaide on Saturday, Root said the reaction could work in his team's favour but they will not get involved in non-cricket related arguments.
The England skipper said: "To see a reaction like that in a press conference is I mean if that can't get you up for the next game then I don't know what can. If that's not motivation to the players, I don't know what is.
"Hopefully that will work massively in our favour. I know it's an Ashes series, there is a lot on the line and naturally you are going to be motivated for every game but knowing the characters in our dressing-room that will really give them a bit of something else to make sure we put things right this week.
"I wouldn't say we're angry, it's more about how respond to it and make sure we do it in our way and not get dragged in to doing it in their way.
"It's not how we roll. It's not how we operate as a team. I think it is very important we continue to play this tour in the manner that we have gone about it so far and that we don't get involved in petty disputes and arguments that are nothing to do with cricket."