Hazlewood: SA Test series tougher than Ashes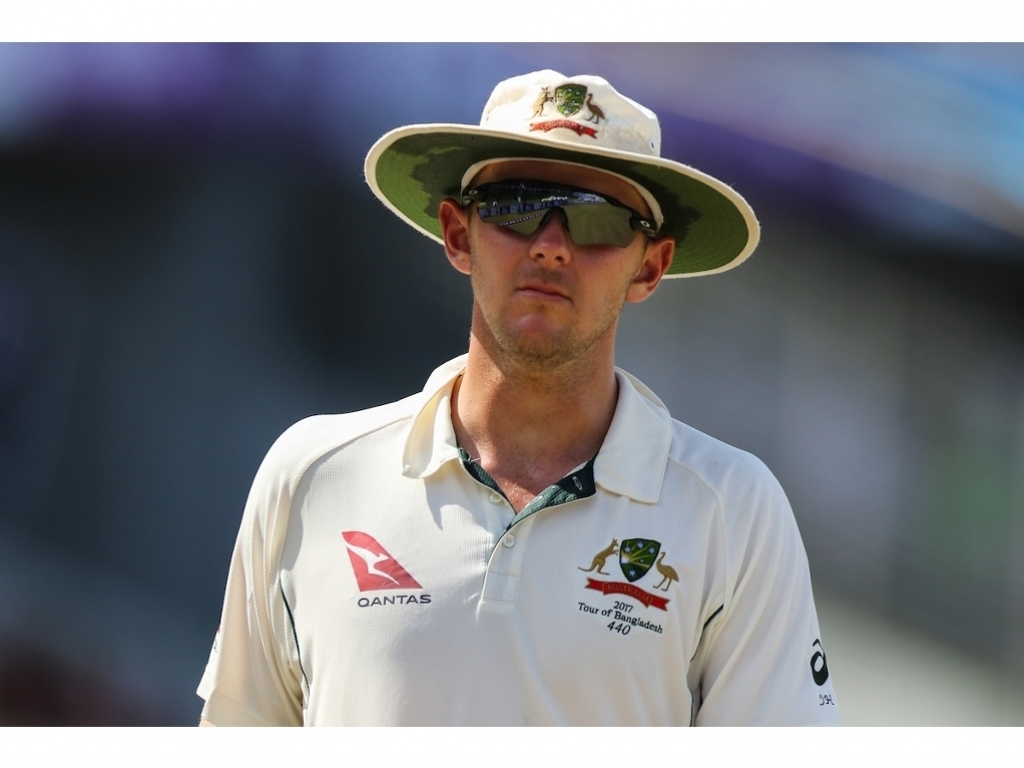 Australia seamer Josh Hazlewood believes the upcoming Test series in South Africa will be a lot more tougher than Ashes in terms of intensity.
The Aussies will take on the Proteas in a four-match series, starting in Durban on Thursday, and come into theTests on the back of beating England four-nil at home.
While playing in and winning the Ashes is the pinnacle for any Australian cricketer, Hazlewood feels the contest against the number-two ranked Proteas will be a level above what they faced against the English.
ALSO READ: Starc fires warning shot at Mulder
In quotes published on Cricket Australia's website, Hazlewood said: "The Ashes is obviously a different prospect, and at home the crowds were massive, the media hype was big and it was a great series to be a part of.
"But I think this series is going to be a lot tougher cricket.
"It's overseas for us and we've obviously struggled overseas in the last couple of years, so it's a good opportunity in sort of familiar conditions, a bit like Australia, to put our best foot forward and come home with the trophy."
Hazlewood's fellow paceman, and likely new-ball partner, Mitchell Starc, agreed with his teammate.
Australia will be defending a proud record having never lost a Test series in South Africa since the Proteas came back into international cricket in 1991.
Starc said: "It's going to be big. South Africa beat us at home and now we've got to do one on them and beat them away from home.
"There's a lot been made about cricketing teams around the world and their records away from home. So, it's important for us with the record that we do have over here to keep that intact.
"We want to win all the games we play, but now the big focus is winning games away from home.
"It's two awesome bowling attacks, plenty of guys from both teams who can score big runs and attacking players."