Law: Gayle deserves some selection leniency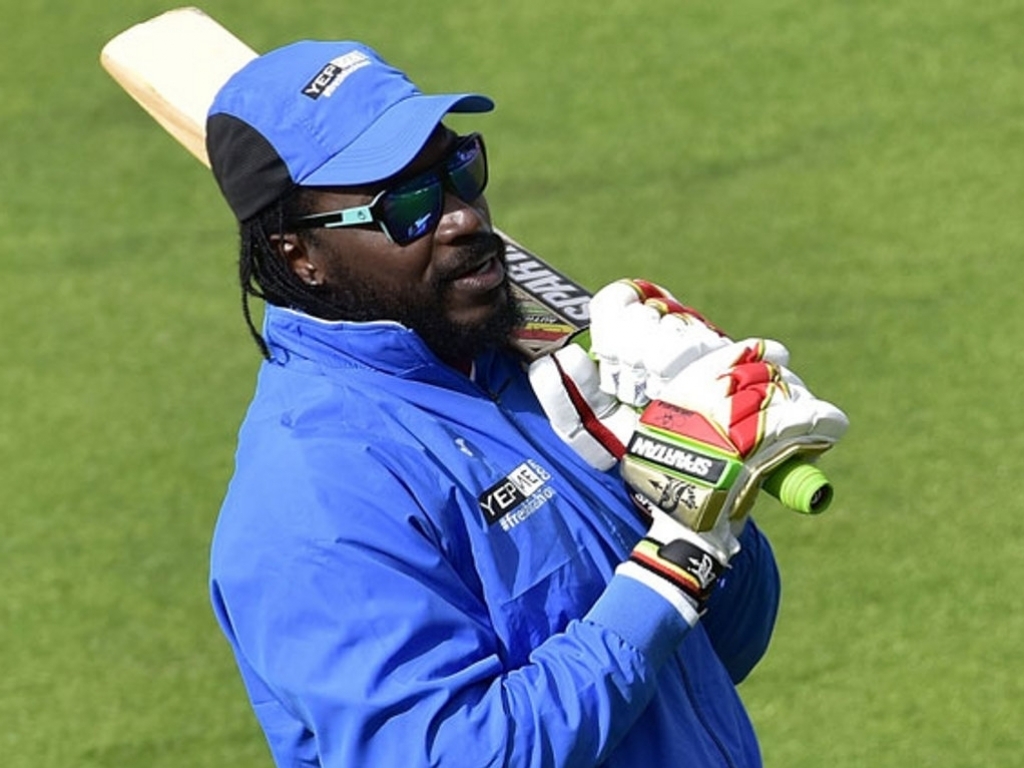 West Indies coach Stuart Law said he saw enough in the recent limited-overs games against England to know that veteran Chris Gayle could be still be an asset to the Caribbean side.
The 38-year-old Gayle played his first ODI in two years on the tour of England because of problems with the board and Law said some selection rules can be relaxed for the veteran left-handed batsman.
The Windies board were previously very strict with their selection policy, saying players had to play in the domestic 50-over to eligible for international cricket.
However, many players from the Caribbean Island splay in T20 leagues around the world and refuse to take part in domestic tournaments, and Law says some guidelines can be put in place for a player like Gayle.
ALSO READ: Gayle hints at Windies Test return
Law told ESPNcricinfo: "There are certain players you give leniency to. Chris is one of our greatest-ever players. You have got to pay respect to that.
"Not saying it is an open draw, but there have got to be certain guidelines, which I am still trying to work out.
"What I saw in the T20 game in Durham and what I saw in the ODI at The Oval was a guy who was committed to the cause."
The two incidents Law is talking about on tour was when Gayle spoke to opening partner Evin Lewis during the T20I when he could see is younger partner was getting frustrated after a dew dot balls. After the chat Lewis went on to score 51.
In an ODI at the Oval, Gayle helped Windies skipper Jason Holder with field settings and motivating the players.
Law continued: "In Durham he slowed the play down for a bit while Evin was batting at the other end. Evin was a bit twitchy facing Joe Root. Three dot balls.
"Chris realised Evin was going to try and hit the next ball for a six. Chris just stopped the play, walked down, had a quick chat and calmed Evin down."