Mushfiqur coming to terms with batting role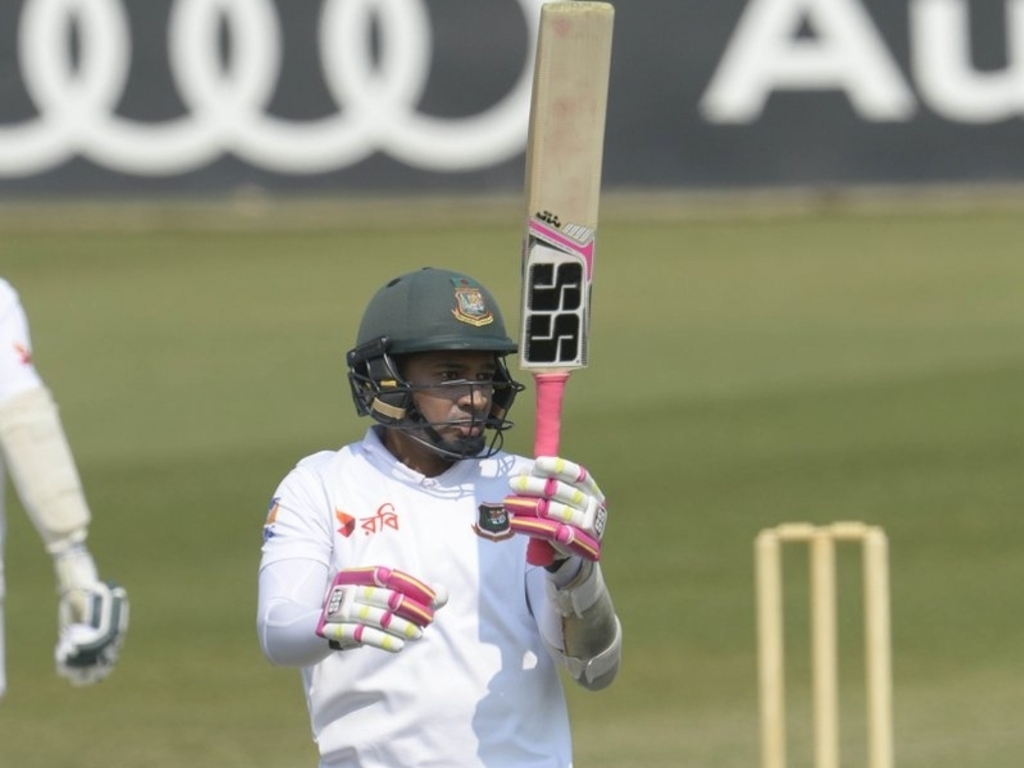 Bangladesh batsman Mushfiqur Rahim has made peace with the fact that he now only has one role in the Test team, to bat, instead of keeping wicket or captaining the side.
Mushfiqur previously had a triple role in the longest format as he was one of his team's best batsman while also donning the gloves in the field and leading the Tigers.
However, he has now been stripped of the captaincy while Liton Das is now establishing himself as the gloveman in the Test format with Mushfiqur now having to settle for place as a batsman at number four.
The former Tigers skipper scored 92 and 2 in the drawn first Test against Sri Lanka in Chittagong and is hoping for better returns in the second and final game in Mirpur, starting on Thursday, as the Tigers go in search of a series win.
Mushfiqur told reporters on Tuesday: "I always enjoy fielding. Keeping wickets, of course, gives you a better perspective, especially about the wicket. There's always pressure, but as a captain, I was an automatic choice.
"I scored (at times) while being the captain and wicketkeeper, and I even got out for a duck (at times). Now as a top-order batsman, I have to perform (on a regular basis).
"I had three jobs (earlier) and now I have one job. I always try to perform my responsibilities to the best of my ability.
"I tried to give my best in the last game. I was unlucky in the second innings (to get out early), the ball wasn't that great. I will keep trying, and get more runs in the next game."
Bangladesh and Sri Lanka will also play two T20s following the Test series.