Anybody can beat anybody on the day – Kane Williamson hopeful NZ can upset India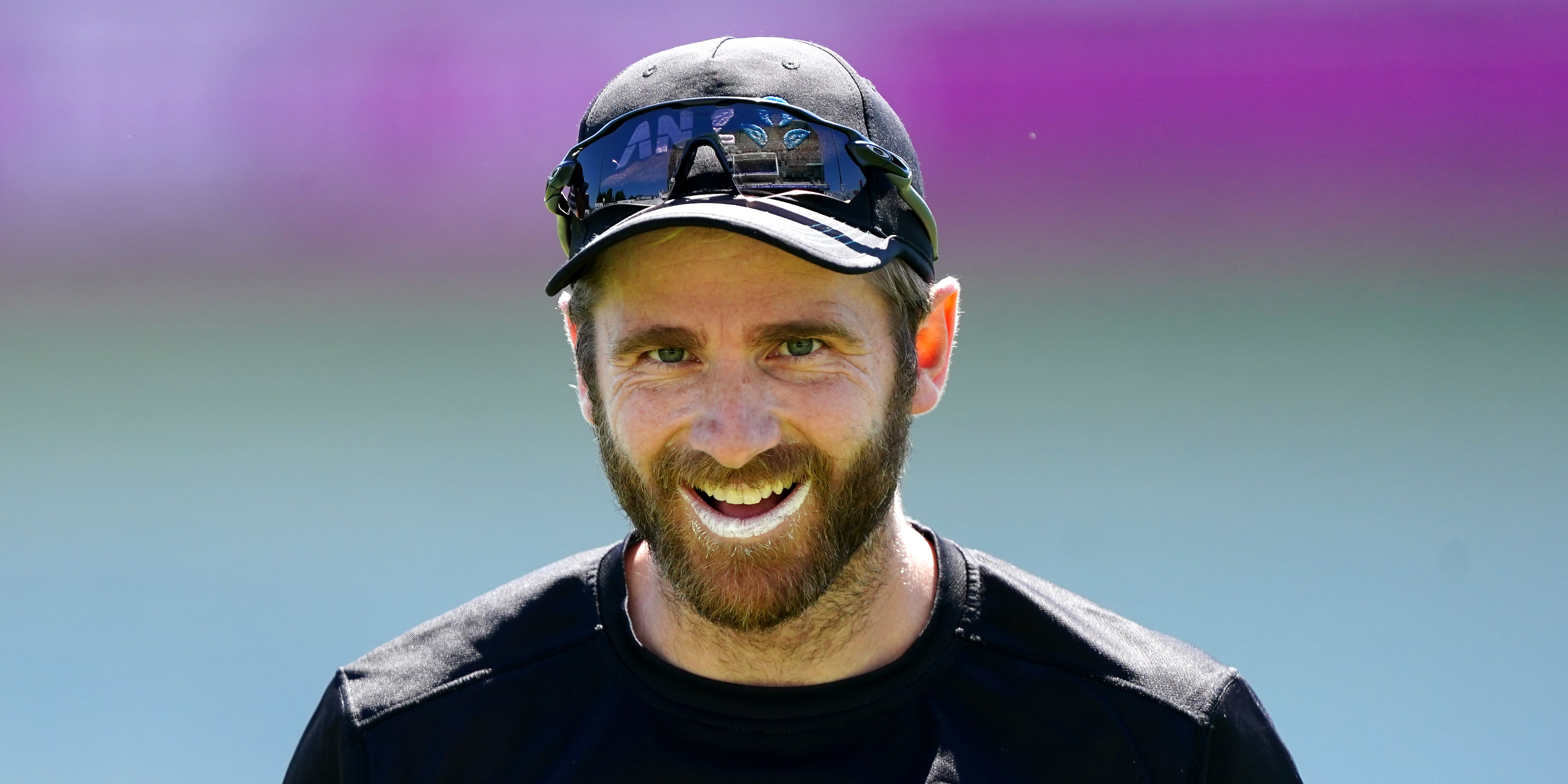 New Zealand captain Kane Williamson is upbeat about his team's chances of taking down "exceptional" India when the teams meet in the World Cup semi-final on Wednesday.
Hosts India have won all nine of their games at the tournament so far and are the favourites to go on and lift the trophy for the first time since 2011.
The Black Caps suffered four group-stage defeats, including a four-wicket loss to India on October 22, but Williamson insists that will have no bearing when the teams meet again in Mumbai for a place in the final.
"India have been exceptional," he told a press conference. "They are one of the, if not the best team going around and are playing cricket that matches that.
"But we know on our day, when we play our best cricket, it gives us the best chance.
"We know it's going to be a really tough challenge. They are a side that have been playing extremely well but we all know, come finals time, everything starts again and it's all about the day.
"Every game in this tournament is a tricky one. As we've seen throughout, anybody can beat anybody on the day, whether that be the quality on both sides but also the change in conditions and if that has an impact.
"For us, it's great to have got to the final stage and then take a fresh approach because it does start again."