Boult: Bowling England out for 58 was good fun
England may have avoided a record low score but there total of 58 all out against New Zealand will leave them hurting and embarrassed.
It certainly doesn't help when the opposition's bowlers describe the effort of running through your batting lineup in less than two hours as 'good fun'.
Fast bowler Trent Boult bagged 6 for 32 and make quick work of England's top order alongside opening partner Tim Southee who took four scalps himself.
At the post-play press conference Boult said: "Yeah it was obviously just very enjoyable to get out there and get the ball swinging around.
"Probably not in our wildest dreams did we think we'd win the toss and get them out in the first session and be batting by the second session. But, no, it was good fun."
ALSO READ: Bayliss: We were nowhere near good enough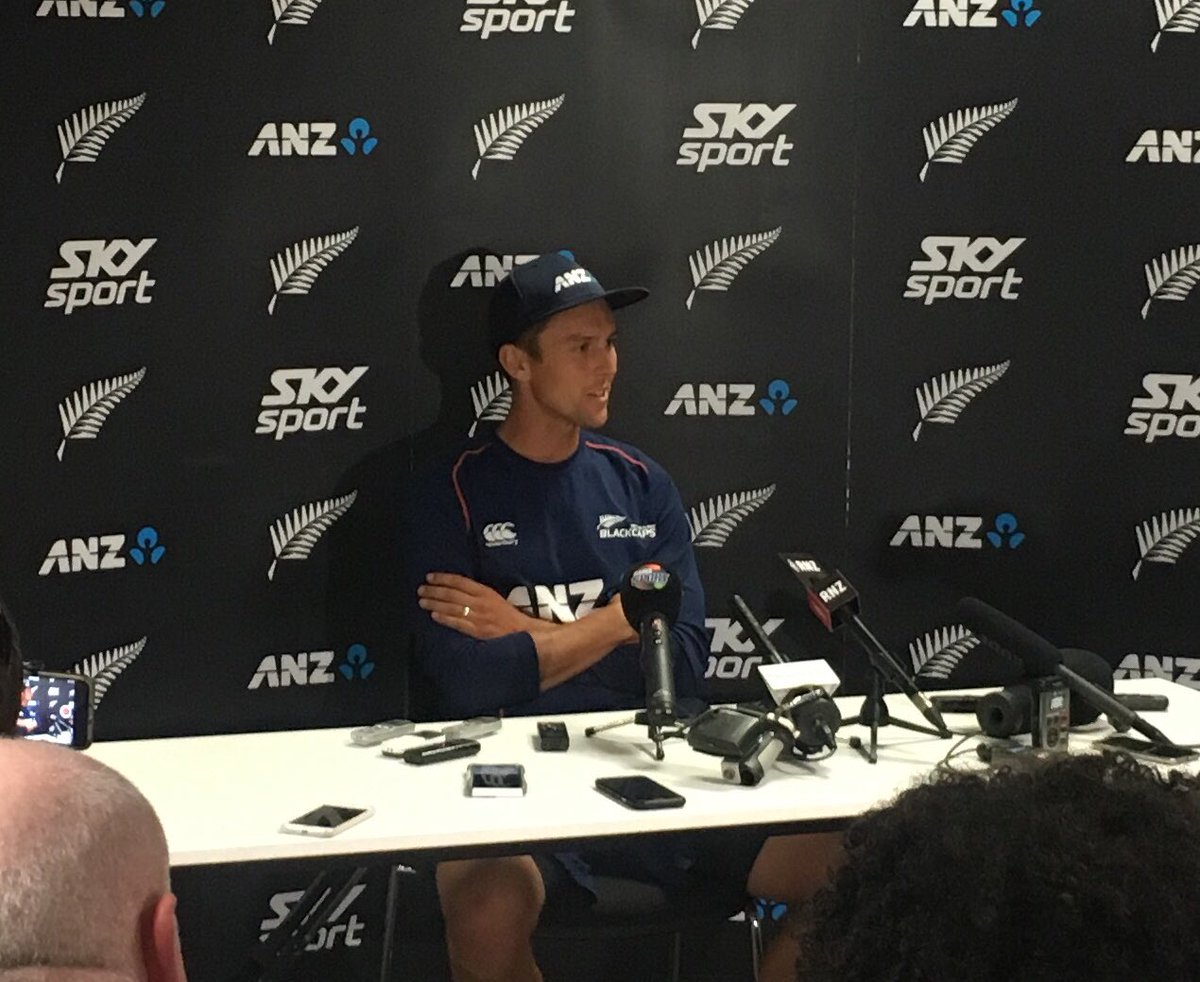 New Zealand used just the two bowlers with third seamer Neil Wagner not even having to warm up.
Boult said the experience was surreal and it hasn't quite sunk in that they have already effectively played England out of the match.
He said: "Not just myself but Tim as well.
"When we are moving the ball around like we are and we get opportunities like that I guess it's obviously very, very good fun.
"But to not let the foot off the throat, keep the pressure on them and to look up at the scoreboard at 23 for 8, I think I saw at one point, was pretty surreal."