More to come from red hot Bairstow
England's ODI opener Jonny Bairstow feels that he has settled in to the role well and now wants to consistently win matches for his team.
Bairstow has cracked hundreds in successive matches in New Zealand with his rapid 104 all but sealing a series clinching win.
The opener role has been something Bairstow needed to adjust to considering he has been used in the middle or lower order for much of his career especially when taking the gloves.
Bairstow says that scoring big hundreds is now in his job description and he wants to keep on brining up those three figures.
Speaking after the win at Hagley Oval over the Black Caps, Bairstow said: "Obviously opening the batting is a bit different to batting in the middle order so my job is now to go out, try and score big hundreds and contribute to match-winning scores.
"That's something I'm really trying to set my mark out to do. It's something that is still a work in progress and will hopefully continue to be for a long time.
"It's a case of just giving yourself a little bit of extra time at the top. It's something that you talk about quite a bit and then when you're actually out there and doing it, it can be quite frustrating especially when you look up and you might only be on one or two off 10 balls.
ALSO READ: England cruise home in ODI decider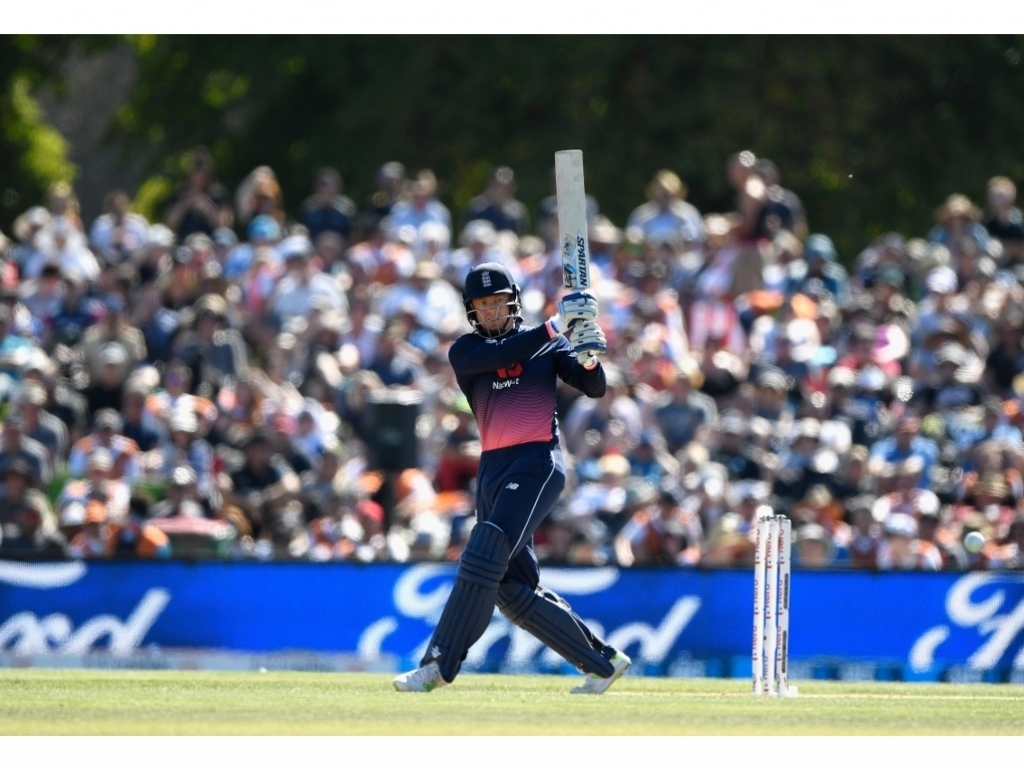 "But nowadays you can try and catch that up a bit later on."
While Ben Stokes was absent England employed a top three of Bairstow, Jason Roy and Alex Hales, giving phenomenal power to the top order but coach Trevor Bayliss is reluctant to diminish the strength of the team's bowling.
Bayliss told Sky Sports: "I suppose it is always a possibility but one of the strengths of this team from a bowling point of view is that we've always got six options.
"If you only have five options that means you've got to drop another bowler and in the one-day game, nearly every game, there is always someone for who it doesn't go as well as they'd like so it is always good to have that sixth option."