Williamson won't finger bowlers for loss
New Zealand skipper Kane Willimson has refused to blame his bowlers after Australia pulled off a world record chase in their T20I clash at Eden Park.
A century from Martin Guptill had propelled the Black Caps to 243-6 with 18 sixes being struck in their effort on a field renowned for its small straight boundaries.
Williamson felt there was little more his side could have done to avoid defeat given how tough it is to defend a total at Eden park.
The New Zealand skipper told Sky Sports: "It's hard to be too critical.
"All you can do is look at your defensive options as well as you can and look to execute next game."
Williamson said that the nature of the ground meant that this sort of run-fest was always going to happen at some stage.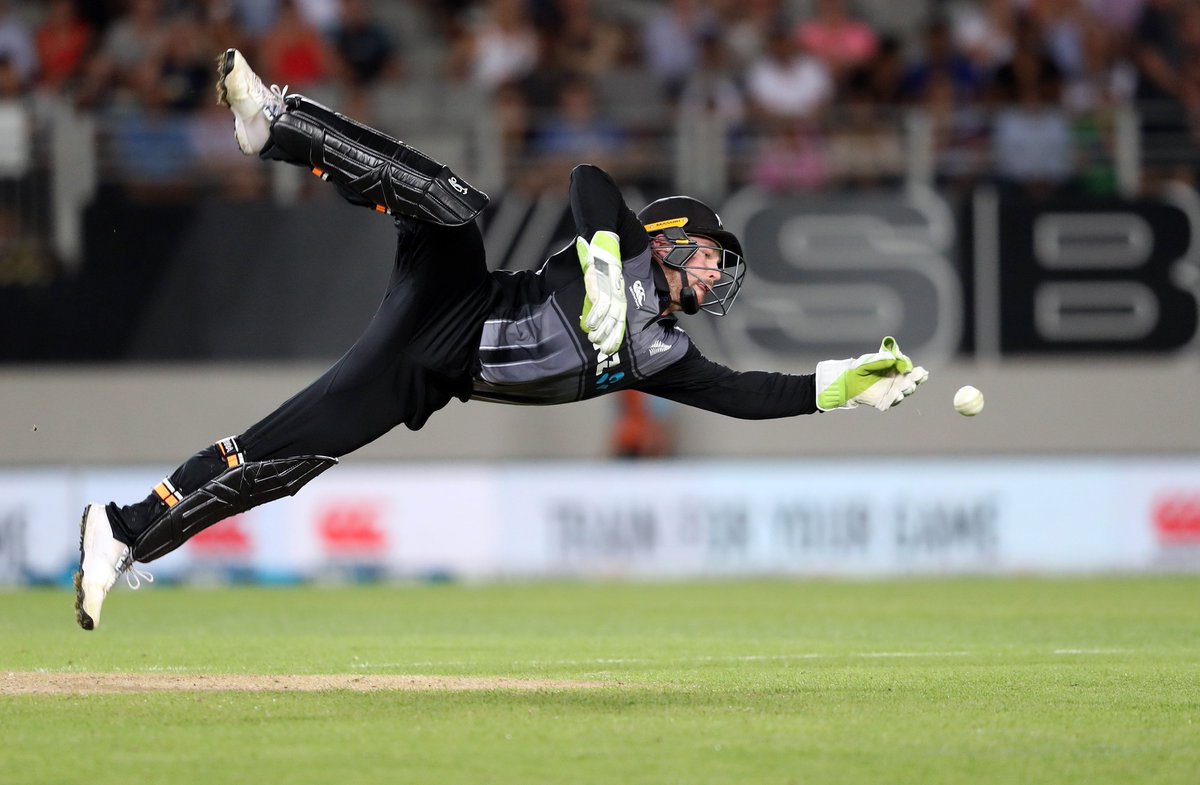 He added: "At the same time even when you did execute today, half hits would go 20 rows back. It was a very good surface and a small ground and I suppose a game like this was bound to happen here at some point.
"Often we have seen scores on the lower side but today both teams batted outstandingly well, put both bowling attacks under a lot of pressure and came up with [the game] we had today.
"At the half-way point we felt we had a fairly good score on the board but at the same time you still know that any opposition here won't die wondering and if they come off they will get close – and they got more than close today."
The result has handed England a lifeline while Australia have retained their 100% record with the final set to be staged at the self same Eden Park.