Zampa questions spin thinking
Australia leg-spinner Adam Zampa has questioned the T20 sides approach to spin after being left out for the triumph over England.
Ashton Agar and Glenn Maxwell shouldered the slow bowling burden in Hobart but Zampa feels the team needs to embrace the power of wrist spin.
A number of teams have opted to go with two wrist-spinners, see India's Yuzvendra Chahal and Kuldeep Yadav, in T20Is but Australia appear to lagging behind in that regard.
Speaking ahead of the clash with England at the MCG on Saturday Zampa said: "That's one of the questions that I asked (selectors) the other night.
"A lot of countries around the world are opting for two wrist-spinners, let alone no wrist-spinners. It's just the grounds and the situations we've got ourselves in probably that make it a little bit different in Australia.
"I think wrist spin is definitely the way forward in particular and even two or three spinners in a team.
"We saw the other night that it was the two spinners that changed the game for us so I think definitely having a wrist-spinner that can spin it both ways is always good to have in your team."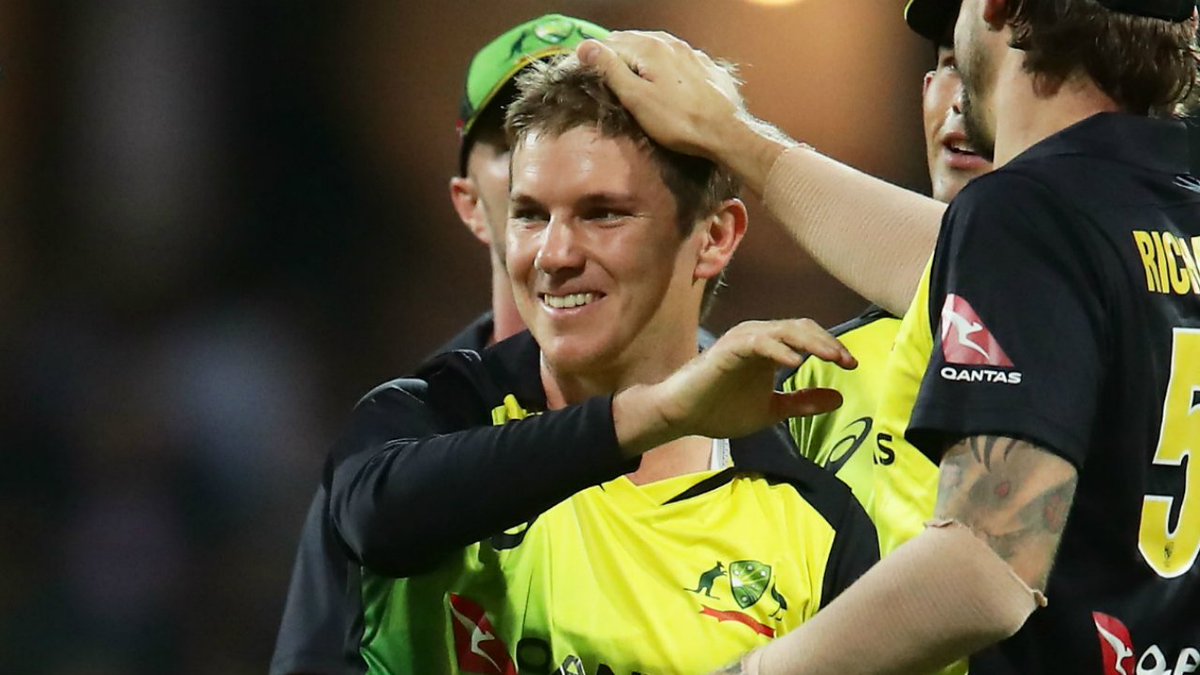 ALSO READ: Maxi thrilled to have Ponting's backing
Zampa has often been the victim of somewhat unfair axing from the limited overs teams either in favour of quicker bowlers or slow bowlers who are more proficient with the willow but he believes he has done little wrong and deserves his place in the side.
He added: "I would like to think it's a better team with me in it," he said.
"The last couple of years I've hardly put a foot wrong in Twenty20 internationals. I was definitely disappointed not to play but the squad mentality thing is pretty important.
"Coming up to the MCG where I do play my Big Bash, hopefully I'll come into consideration."
Australia are looking to round out the home leg of the T20I tri-series against England and New Zealand with a full allotment of points with a win in Melbourne.