Farbrace expecting Root to bounce back after T20I axe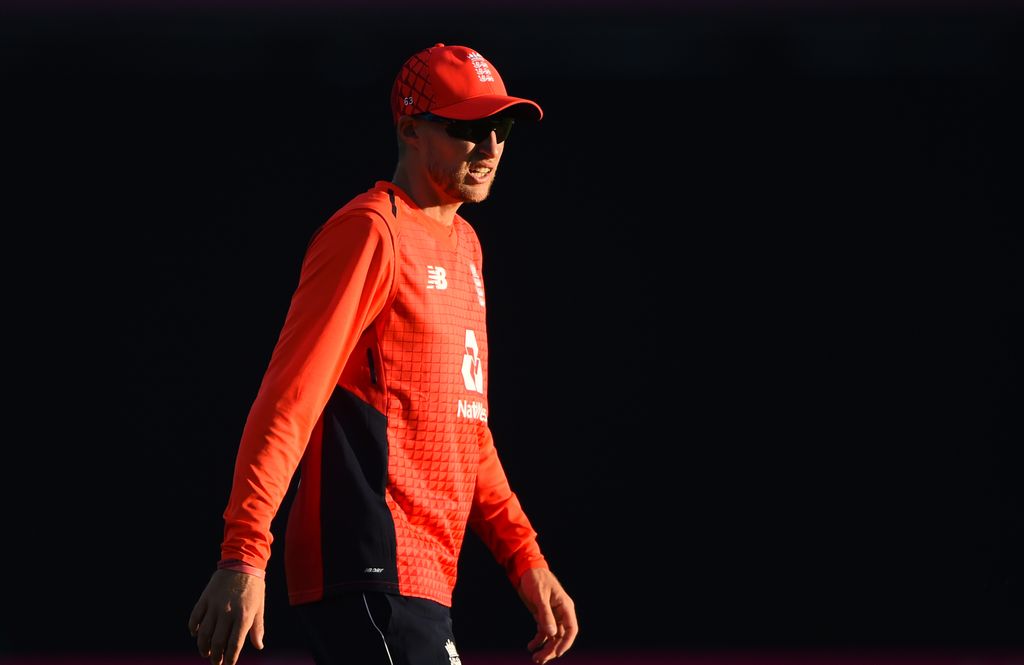 England assistant coach Paul Farbrace has backed batsman Joe Root to bounce back after being dropped for the third and deciding T20I against India on Sunday.
Root, one of the leading players in world cricket, was left out in favour of the returning Ben Stokes for the game against India in Bristol which the visitors won by seven wickets to seal a 2-1 T20I series win.
ALSO READ: Morgan: We should be better than that
The 27-year-old Root was a key performer when England reached the World T20 final in India in 2016 but the form of Alex Hales saw the Yorkshire player lose his place once Stokes had recovered from his injury.
Farbrace is expecting Root to show his class in the upcoming three-match ODI series against India that starts at Trent Bridge on Thursday.
Farbrace, who was standing in as head coach for the T20Is against India after Trevor Bayliss had taken some time off, said: "Every player goes through a period where you either find it tough or you're left out the side.
"We all know that [Joe's] response will be to work harder, try harder and score more runs – that's the nature of him.
"I'm sure he was bitterly disappointed to be left out because he wants to play every game for England and he wants to show he's a high quality player in all forms of the game, but we all know Joe very well – he'll be spurred on by that and he'll do all he can to make sure he's ready come Thursday's game at Trent Bridge."
Root was left out after scores of 35, 0 and 9 in his last three innings in the shortest format but Farbrace is in no doubt that England still need their Test captain if they want to be a successful T20 side.
Farbrace continued: "I still think, and I genuinely believe it, that if England are to be successful in T20 cricket over the next couple of years leading into the World Cup, Joe Root will play a magnificent and big part in that.
"He's our best player – a fantastic player in all forms of the game. Yes, he hasn't got any runs in the last couple of games and, yes, that does make you vulnerable in any side.
"Runs are your currency – that's what you're selected on. It's the same for bowlers – it's about wickets and economy rates in T20 cricket."