Pollard cleared to play for Cobras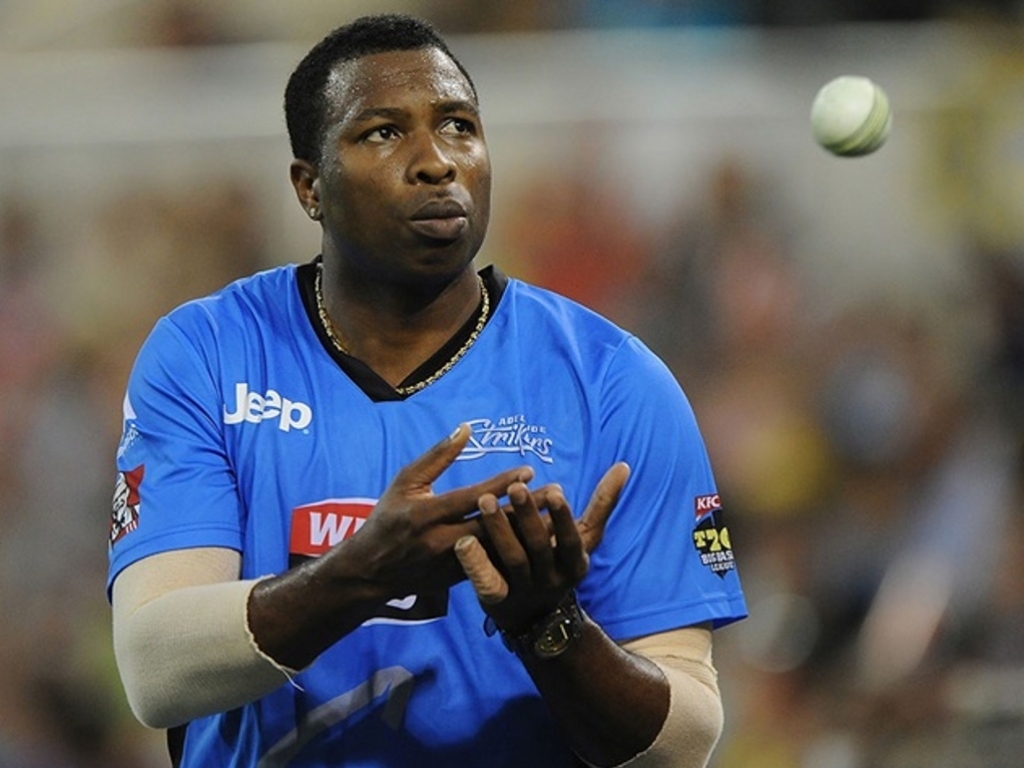 The West Indies Cricket Board have given Kieron Pollard a no-objection certificate to participate in South Africa's domestic T20 league which gets underway this weekend.
The WICB had indicated two days earlier that Pollard would not be granted a NOC and that Caribbean players would have to pay 20% of their match fees in order to participate in foreign domestic T20 leagues.
WICB chief executive Michael Muirhead issued an apology indicating the board had no intention to outright deny Pollard participation.
Muirhead told ESPNcricinfo: "That is what we said in our letter to Mr Pollard.
"We apologise for the delay because we usually do it quite quickly, but we were awaiting some response from the cricket boards."
Pollard had tweeted out his bemusement at the process on Monday.
An entity who question commitment doesnt want to release you to do your profession and all of a sudden wants to earn on your work n talent=

— Kieron Pollard (@KieronPollard55) November 7, 2016
The big allrounder questioned the legality of the decision in another tweet.
No NOC????…. doesnt sound legal to me.But we know how they play ..lawyer judge juror executioner everything in one.. lets sit back n njoy..

— Kieron Pollard (@KieronPollard55) November 7, 2016
Pollard confirmed late on Tuesday night that he had been granted an NOC for both the T20 Challenge in South Africa and Australia's Big Bash League which gets underway in December.
NOC granted for both ram slam and big bash..!!Gonna use my god given talent was blessed with understanding as well reasonings not coinciding

— Kieron Pollard (@KieronPollard55) November 8, 2016
Muirhead has said that they were awaiting a response from the hosting boards before granting an NOC.
The official said: "This morning we got some responses and we have agreed to continue to discussions.
"They are not in total agreement. But in principle they understand that everything is on the table and we now have their attention. We thought prudent hence to grant all NOCs that were pending."
It is understood that players were cleared to compete in the Bangladesh Premier League after the BCB responded quickly agreeing to pay a 10% release fee to the WICB.