Proteas Women 'excited' for change in format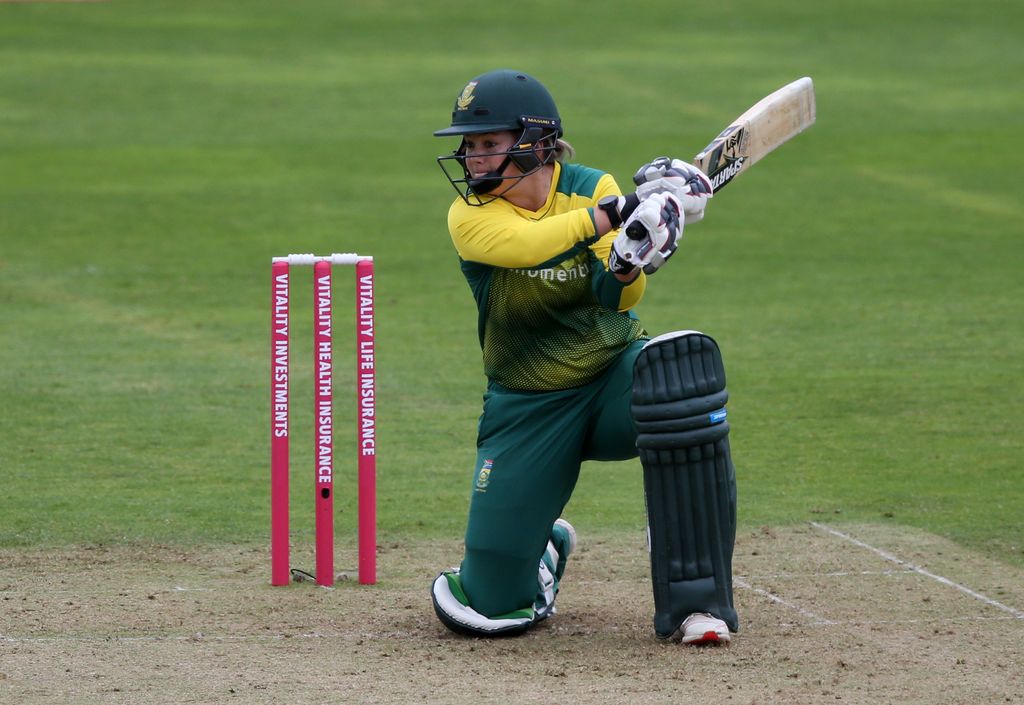 The Proteas Women are keen to switch gears as they prepare to face West Indies in a five-match T20 International series starting in Barbados on Monday.
After a disappointing end to their ODI campaign which saw them draw the ICC Women's Championship series one-all, the tourists are excited for the shorter format of the game, which captain Dané van Niekerk says is right up their ally.
"We enjoy T20 cricket, the mindset changes and I know West Indies does as well so it's going to make for a very good series," she said.
"I want the girls to stay positive and excited for the format. It's shorter first of all in this heat and it's a lot more attacking. With the focus and excitement that we like to approach every match, I'm hopeful that as a team, we can rectify what we did in the last ODI."
The Proteas Women suffered a comprehensive, 115-run loss to the hosts in the third ODI to draw the series on Saturday and with only one day to recover before their next match, Van Niekerk believed it was important for the team to recover mentally in order to be prepared to face a new format and all that comes with it.
With the home team holding the ICC Women's World T20 title, the Proteas have added incentive to play well with the tournament taking place in the West Indies this November.
"We took a break yesterday, the bodies needed it but more importantly for me, the minds needed it as well. Today, the girls look refreshed and more importantly happy and excited to start this new phase.
"T20 cricket is a team favourite and we have a lot to play for and prepare for with the World T20 coming up soon. We can't say we don't know the conditions, we just need to get our plans spot on and win the series.
"We know how devastating they (West Indies) can be, with the bat especially. We know what brand of cricket they play.
"What better preparation for us before a World Cup than playing the defending champs in their backyard where the World Cup is gonna be?
"If we can get a really good result, that's just amazing momentum for us going into the tournament," Van Niekerk concluded.