Warne: Australia need a kick up the backside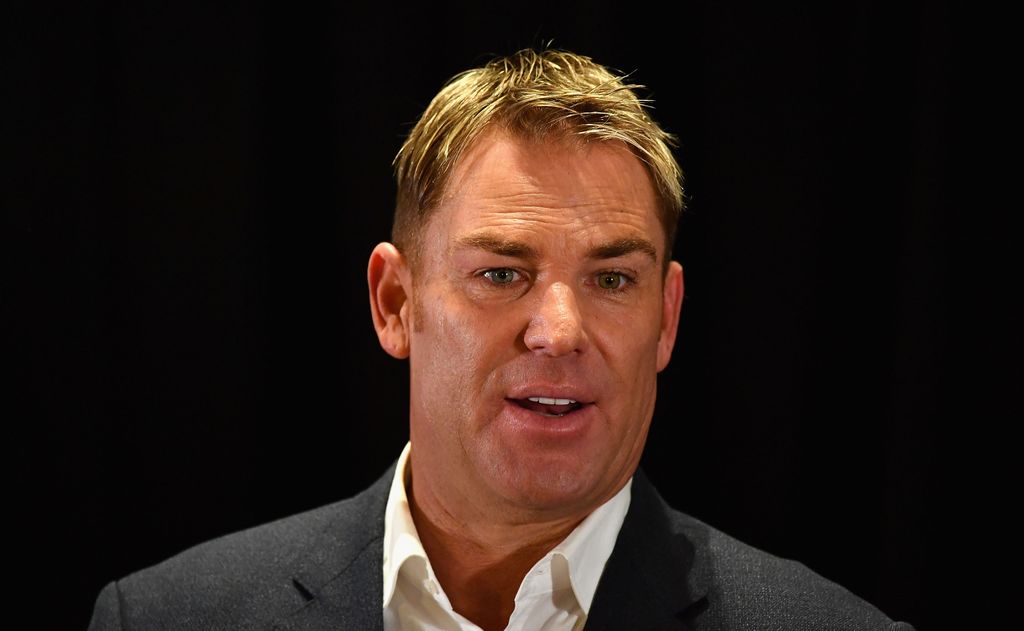 Australia legend Shane Warne said the current Test side is "pretty ordinary" and need a "kick up the backside" following their series defeat against Pakistan in the UAE.
The Aussies slumped to a 373-run defeat against Pakistan in the second Test in Abu Dhabi to fall to a 1-0 defeat in the two-match series.
The tourists could not take the momentum gained in the first Test when they escaped with an heroic draw after blocking out almost 140 overs and Warne has not held back in his assessment of the Australia team.
ALSO READ: Collapso cricket troubles Aussie coach Justin Langer
Warne, who took 708 wickets in 145 Tests, told reporters: "It's been pretty ordinary, hasn't it?
"We all support the Aussie side as we do but they need a kick up the backside at the moment because they're not performing well."
The legendary leg-spinner then took aim at allrounder Mitchell Marsh, questioning why he was selected as vice-captain.
Marsh, together with his brother his brother Shaun, had a poor series in the UAE and overall does not have good record in Test cricket.
Warner said of Mitch Marsh: "I hadn't even thought before that series that he had established himself in the team.
"I don't think he's cemented a spot and that's why it was a strange selection for me as vice-captain. He only averages 25 or 26 in Test cricket."