Warne: Too much whingeing in Australian camp in recent times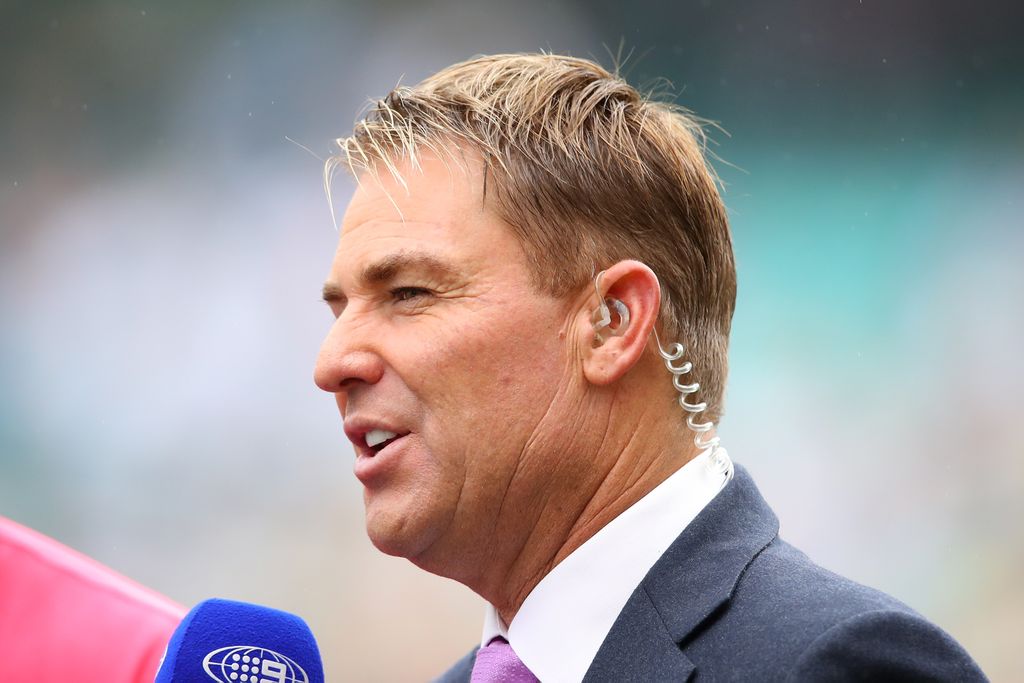 Shane Warne has criticised the Australia team of whingeing to much in recent times but does not feel the Aussies should play the game like New Zealand.
Warner was in South Africa as part of the commentary team when the visitors were caught ball-tampering in the third Test against the Proteas at Newlands.
The scandal has seen three players cop heavy bans and coach Darren Lehmann resigning while Cricket Australia (CA) have set up a review into the culture of the men's national team.
Spin great Warner, who took 708 wickets in 145 Tests, said he sensed a problem in the Australia camp when they started complaining about the opposition and when things were not going their way.
Warne told News Corporation: "I'm not sure there were team culture problems but I have noticed there is a lot of whingeing coming out of the Australian camp in recent times, about the opposition and things like that.
"I think that's un-Australian, I have never really heard any Australian sides do that.
"But I think it's a great opportunity for everyone in world cricket to draw a line in the sand and say 'how do we want to play the game?'
'What do we stand for?' 'What's the style of play we want?' I don't think we want to play like the Kiwis, which I heard someone say. I mean, c'mon. The Kiwis, no thank you.
"But we probably want something in between the Kiwis and Australia at the moment. I want us to play hard but fair, tough, uncompromising cricket, but shake hands and play in the spirit of the game and show good sportsmanship."
Justin Langer, a former teammate of Warne in the national side, has taken over as head coach while wicketkeeper Tim Paine has been selected to lead both the Test and ODI teams.
Warne though has doubts that Paine is the right man to lead the Aussies in the long-saying, saying he doesn't feel keepers are the best captains.
He added: "I don't think keepers make good captains. I think they make good deputies and are fantastic vice-captains to bounce off to set the standard of fielding.
"I don't think Paine is a long-term option — even though he's done a great job in the short time he's been there — but right now we just need to take stock. We have Justin Langer doing all forms, which is great.
"Eventually, I think that will branch out to a red ball and white ball coach, and we may have different captains in different forms of cricket.
"At the moment it's about trusting the Australian cricket team again."