Shoulder injury rules Holder out of Bangladesh tour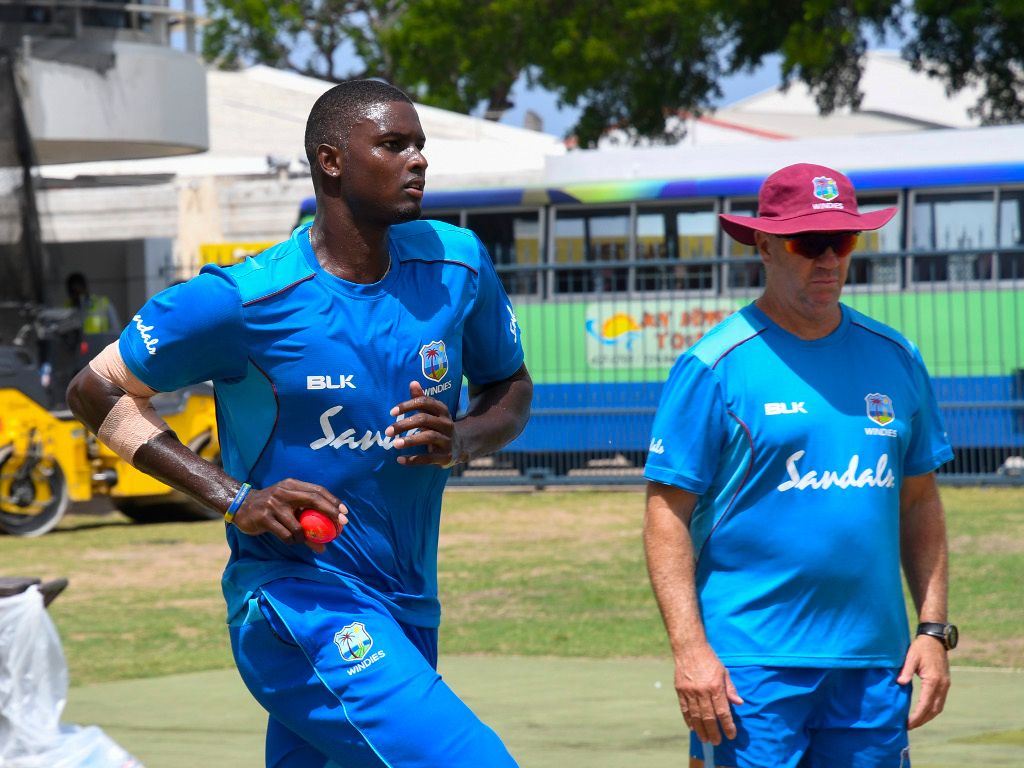 West Indies captain Jason Holder will miss the upcoming tour to Bangladesh due to a shoulder injury, according to CWI chief executive Johnny Grave.
The news will come as a big blow to the Windies as Holder was one of their best performers on the recent tour to India where the team lost in all three formats.
Grave told BCAcricket.org: "The medical panel were concerned that if Jason was to bowl in Bangladesh, the partial tear may become a full tear which may involve the need for surgery and/or a significant break from cricket.
"It was, therefore, then recommended for Jason not to travel to Bangladesh and instead undergo physiotherapy and rehab in Barbados."
Holder said he has been troubled by the injury since the World Cup qualifiers in March this year but is disappointed that he will miss the games in Bangladesh where the Caribbean side will play two Tests, three ODIs and three T20Is.
The Windies skipper said in quotes published on ESPNCricinfo: "I am definitely disappointed not being able to make the tour to Bangladesh.
"But based on the advice from the medical team, we felt this was the best course of action to deal with the ongoing issues I have been having with my shoulder and prevent further damage.
"I've been having issues with my shoulder since the World Cup Qualifiers in Zimbabwe in March.
"Since then I have been trying to manage it and the pain levels, but it has got to a point now where I've got to take time to correct it so that going forward I have no further issues.
"Obviously I am disappointed to miss the tour but I know the boys are capable of beating Bangladesh."
Kraigg Brathwaite, Holder's vice-captain in Tests, is expected to lead West Indies in the longest format against Bangladesh from November 22.