Amla retires from all international cricket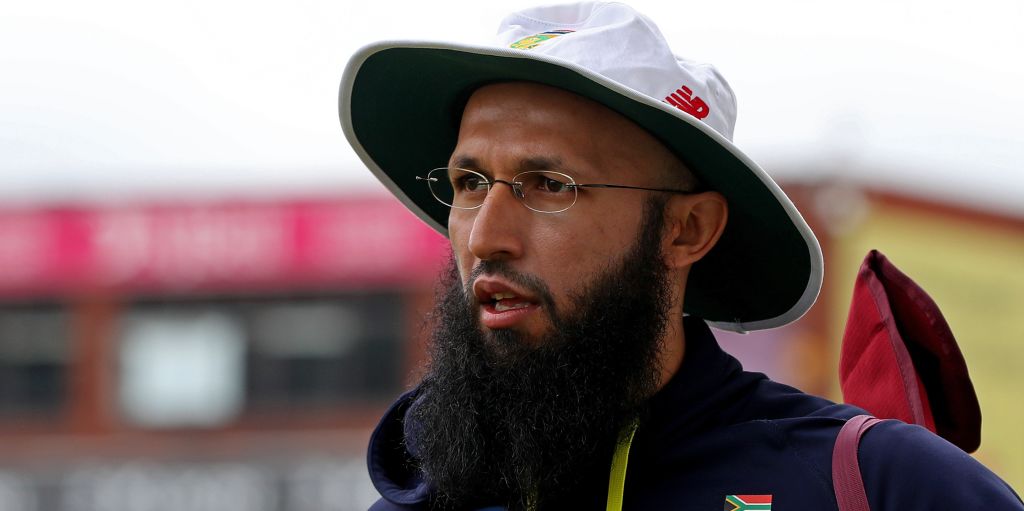 South Africa legend Hashim Amla has announced his retirement from international cricket.
The 36-year-old, who scored over 18,000 international runs, will continue to play domestic games.
He has made South Africa's only Test triple century to date and has made the highest Test scores for his country against England, India and the West Indies and the highest against Australia in the post-unity period.#ThankYouHash#ProteaFire#AmlaRetires pic.twitter.com/YuogFjUQKg

— Cricket South Africa (@OfficialCSA) August 8, 2019
Amla said: "I would like to thank my parents for their prayers, love and support, it is their shadow over me that enabled me to play for years under the Protea sun.
"Also, my family, friends and agent, my team mates and every member of the support staff throughout this incredible journey. A heartfelt thank you to every one of you!
"The fans for energizing me when times were tough, and for celebrating with me when we succeeded together."
News of Amla's retirement comes in the same week that Dale Steyn announced he was retiring from Test cricket in a bid to prolong his career.