CSA accepts Faf verdict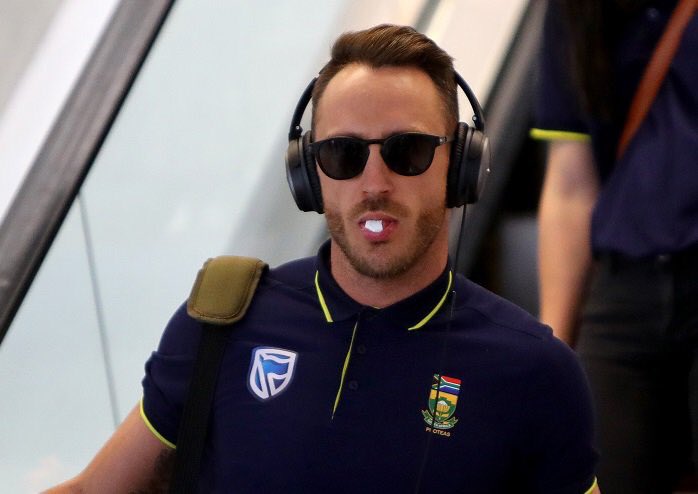 Cricket South Africa has accepted the decision of the ICC's Independent Commissioner Michael Beloff QC to uphold the decision handed down last month by the ICC match referee Andrew Pycroft who had then found Proteas Test captain Faf du Plessis guilty in terms of Article 2.2.9 of the ICC's Code of Conduct.
In a release to the media CSA Chief Executive Haroon Lorgat stated that Cricket South Africa were satisfied with the findings on the inquiry.
Lorgat said: "We are satisfied with the matter being given due consideration by a person independent of the ICC. Both CSA and Faf believed that this appeal was imperative considering the important principles at stake.
"In our view, the fact that Mr Beloff deliberated for some time after hearing complex legal arguments from both sides demonstrates that this matter does indeed require further consideration and clarification from the ICC and the MCC.
"Notwithstanding the outcome of the appeal and Mr Beloff's helpful rulings on the matter, we hope that further reviews of the Code of Conduct and the laws of the game takes place as players will no doubt continue to seek clarification as to what is or is not permissible in the light of this case."